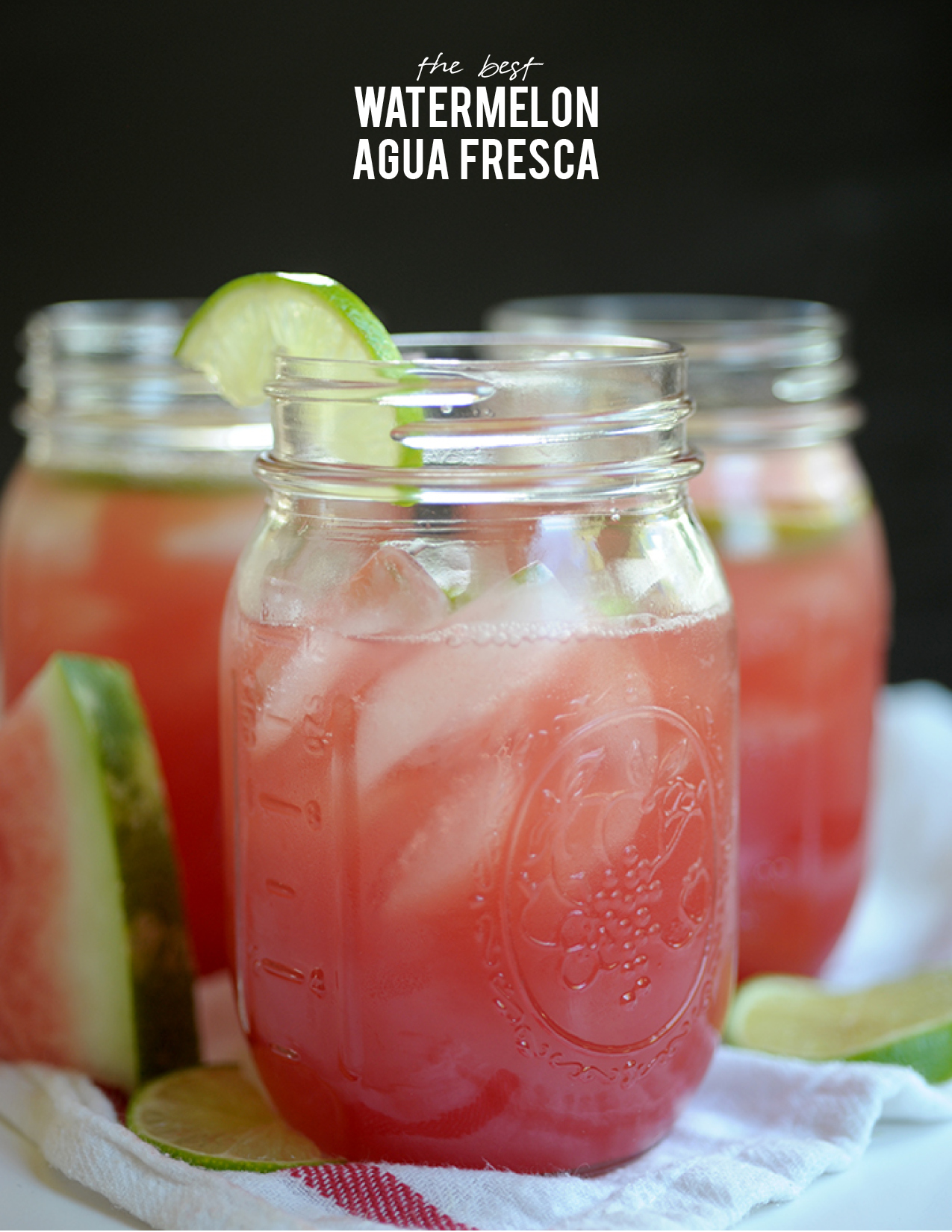 post by Melissa
Oh my goodness, this is by far my new favorite drink of the summer – Watermelon Agua Fresca. It's refreshing, hydrating and not full of refined sugar. To top it off, it's such a festive drink for the Fourth of July, or any summertime barbecue. And it's incredibly easy to make!
Read more for the recipe…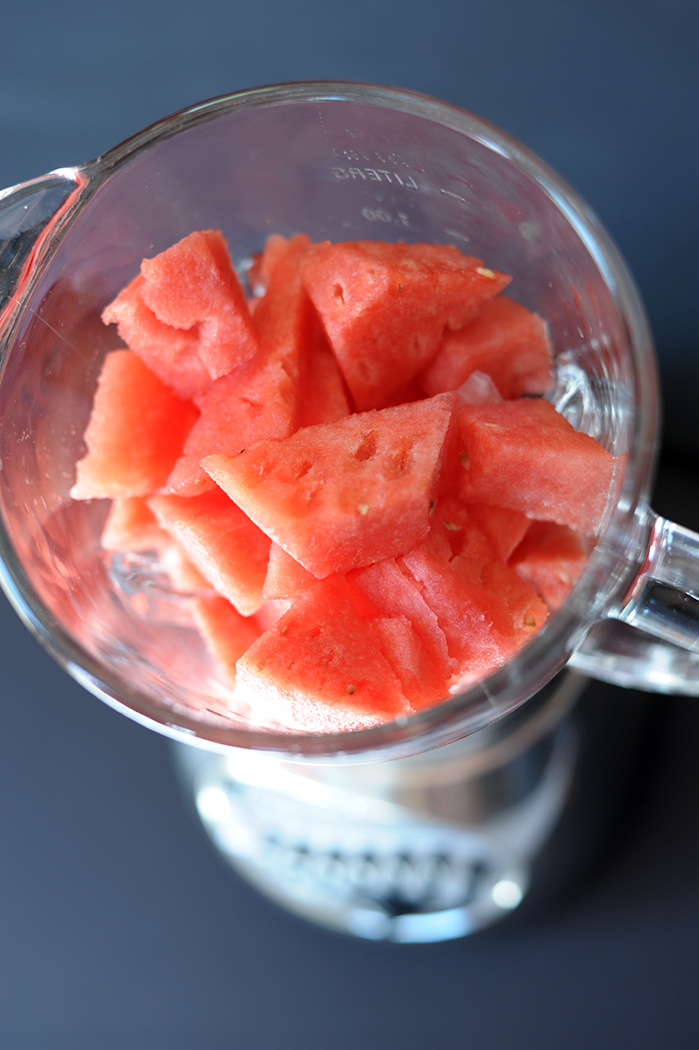 Ingredients:
5-6 pound watermelon, chopped into 2 inch cubes
1 lime
2 T honey or agave
2 cups water
1. Cut your watermelon into 2 inch cubes. Place half of the cubes in your blender and add one cup of water. Blend until liquified, then put through a fine mesh strainer straight into your pitcher. Repeat with the remaining melon and one cup water.
2. Squeeze lime into pitcher, add 2 T honey or agave and stir.
3. Serve over ice and garnish with lime wedges or fresh mint.
Makes about 8 servings.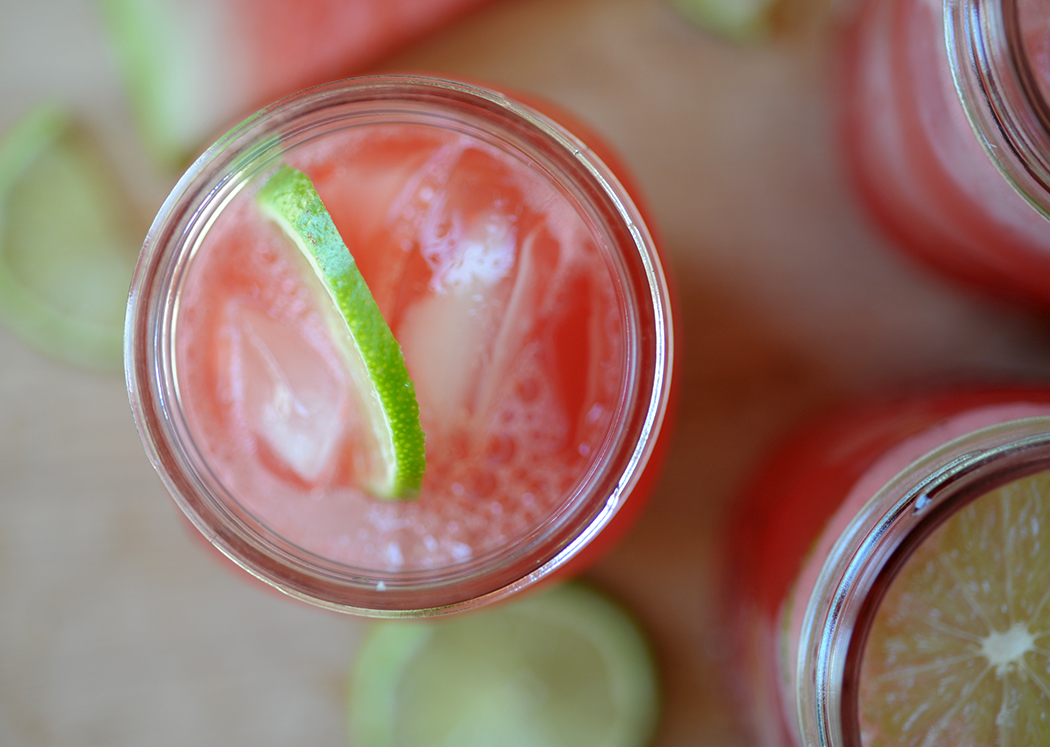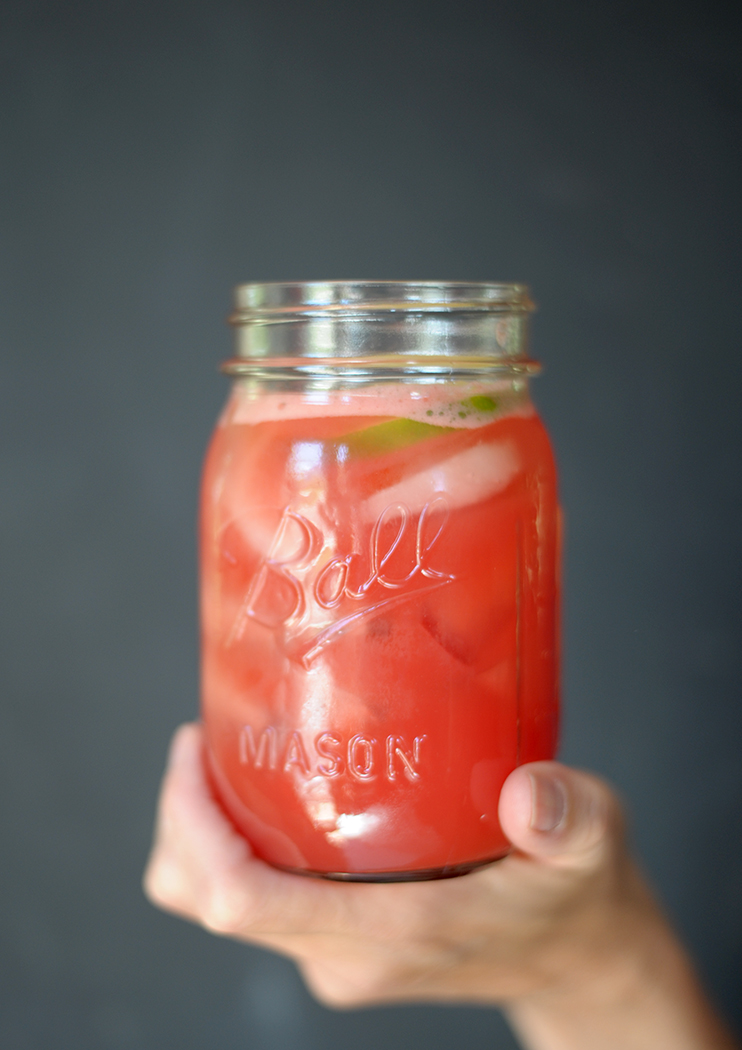 You really can't beat this fresh watermelon drink. I love it because it reminds me of trips to Mexico. Talk about a thirst quencher… Enjoy this recipe.
Check out more of our Fourth of July ideas: Ribbon Wand // Sparkler Printable // Blueberry Sorbet
All photos by Melissa Fenlon for alice & lois design studios.