Yogurt Banana Bread Bars Recipe
Get ready for a delicious twist on the basic banana bread recipe! Try adding greek yogurt instead of oil for a tasty treat.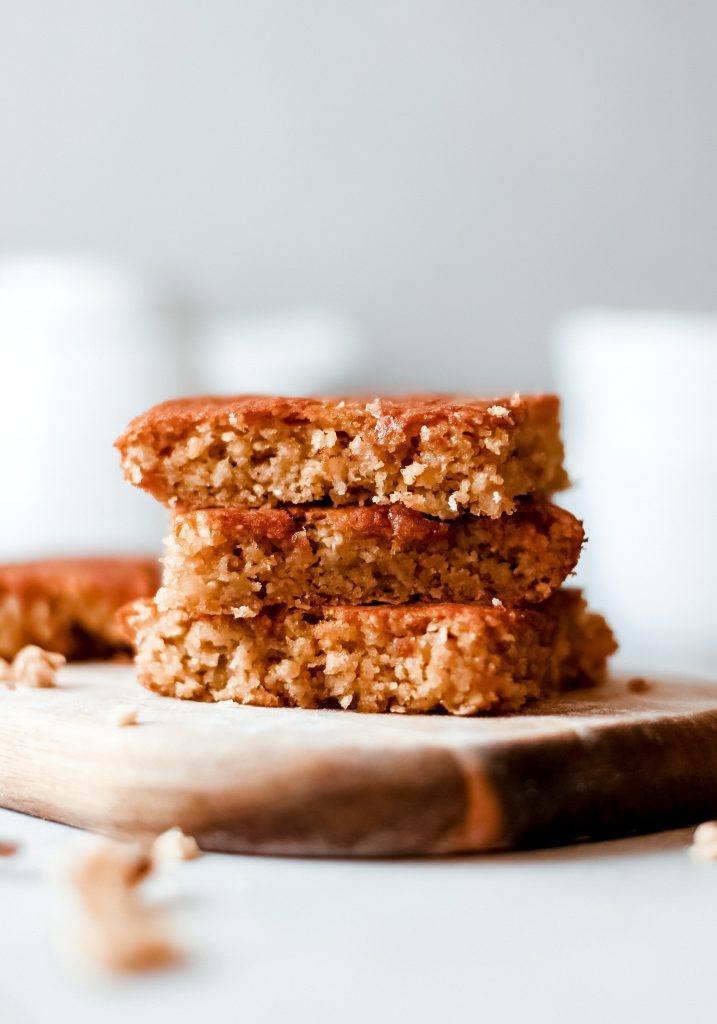 Banana bread is a favorite recipe of our families. We love to make it plain or add in chocolate chips or nuts. Today we are sharing a new favorite twist on the typical banana bread recipe – Yogurt Banana Bread Recipe! The secret ingredient, greek yogurt! This not only is a healthy option but gives the recipe a bit of a tang. The greek yogurt is a perfect substitute for the oil in traditional banana bread recipes.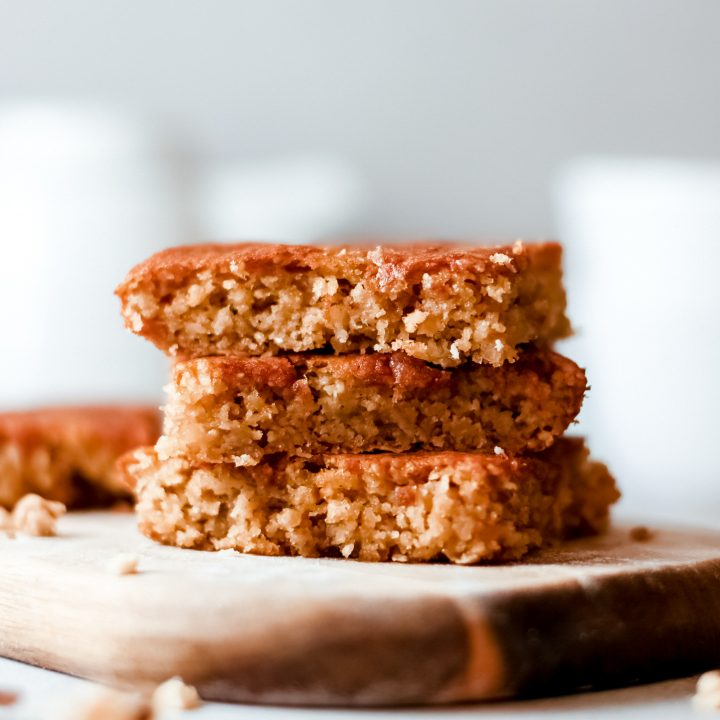 Yogurt Banana Bread Bars Recipe
Yield: na

Prep Time: 10 minutes

Cook Time: 35 minutes

Total Time: 45 minutes

A must try recipe for banana bread lovers! The greek yogurt is a healthy ingredient substitute and gives a little tang to the recipe. Add some nuts or even chocolate chips for a little extra flavor.
Ingredients
1 Cup sugar
1 Cup Greek yogurt
1/3 Cup oil or melted butter
2 Eggs
4 Bananas, mashed
1 Tsp vanilla extract
1 Tsp cinnamon
1 Tsp baking powder
2 Cups flour
Instructions
Preheat the oven to 350 degrees. Grease and flour a baking pan and set aside.


In a bowl beat the sugar with the Greek yogurt and oil. Add the eggs and beat until slightly foamy.


Add the bananas, cinnamon, vanilla extract and baking powder.


Mix in the flour and stir until evenly incorporated.


Transfer the batter to the prepared pan and take to the oven.

Bake for 35 minutes or until done.

Allow to cool before cutting into bars.
Notes
These make a wonderful hostess gift or a yummy dessert to bring to a potluck.
See some more baked recipes that our families love –
Like baked donuts! We have a recipe for chocolate baked donuts, lemon donuts and even vanilla donuts with icing!