A Little Bit of Everything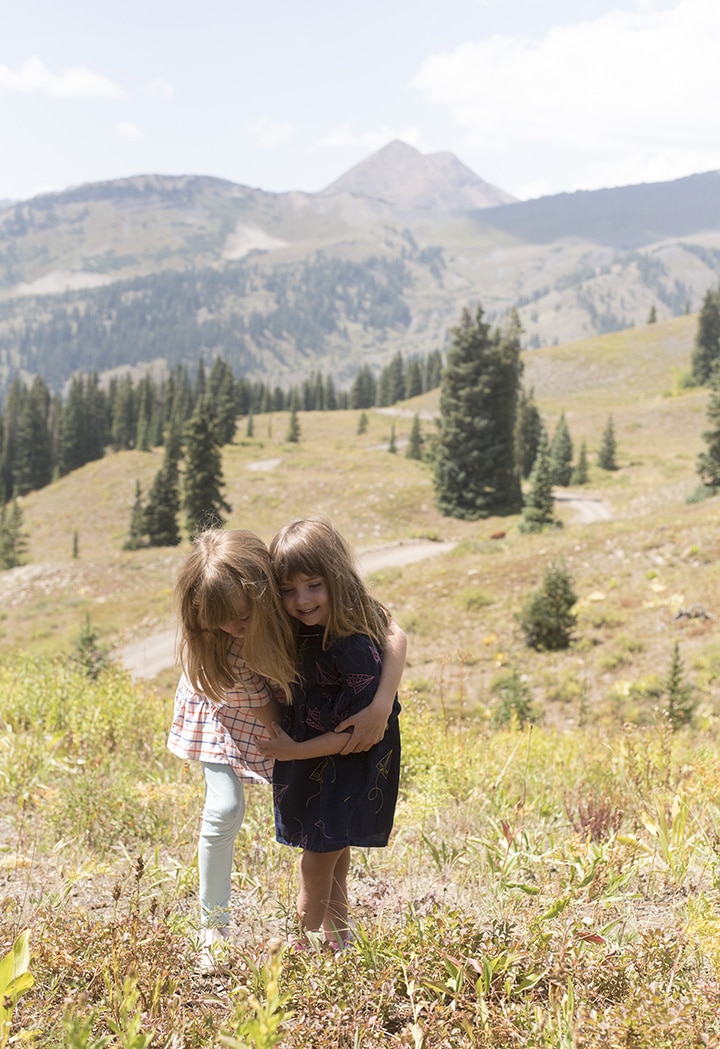 One week of school under our belts in Crested Butte! Calla started the fourth grade and Poppy's in her Pre-K year at preschool. It's been fun reflecting on what a special summer we had.
Fall is in the air as we're starting to see some aspen leaves change to yellow way up high. Hope you guys all have a fabulous Labor Day Weekend! Enjoy some of our favorite links from the past week, which include some great Labor Day sales! –Melissa
Honoring an American queen.
Simple living in Hawaii.
Fascinated by Dutch bike culture.
Article's having a big sale. Eyeing this velvet chair and outdoor sofa.
Some faves from the Labor Day Anthro sale: a pretty blouse, peasant top, embroidered jacket, this necklace and tassel pillow.
Have you seen this new collection at CB2?
The prettiest diffuser.
What a great DIY plant hanger.
Want to make this peach cake with all of of my peaches.
With fall in the air, we're ready for Instant Pot season.