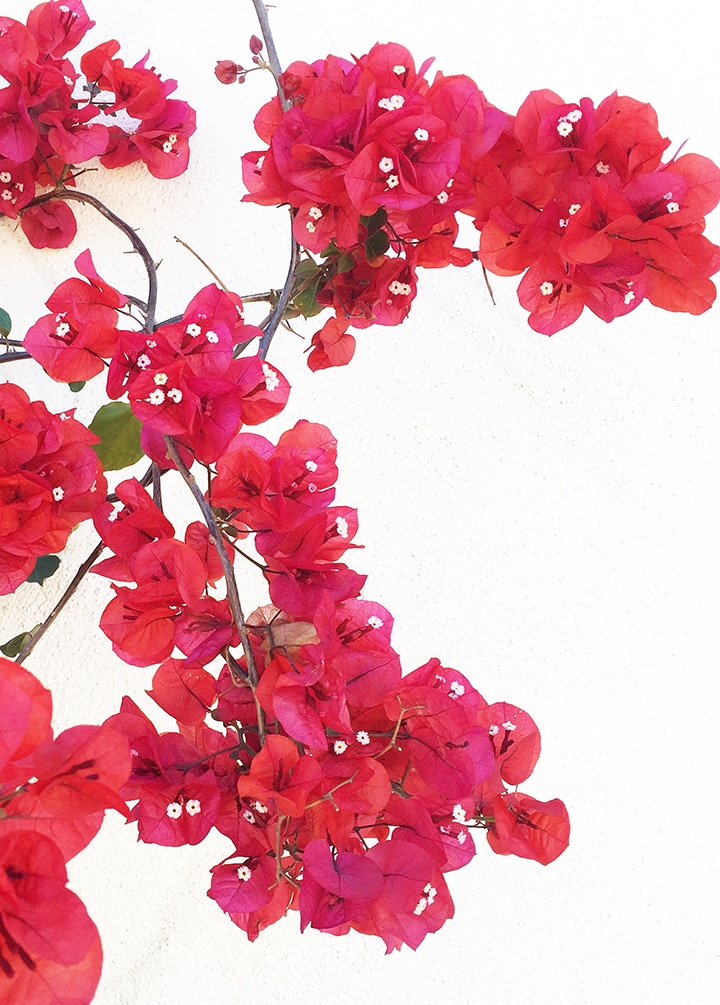 It's almost Thanksgiving! We're all together for the week at Sara's house in San Francisco. The girls have been running around playing hide and seek all morning while we make scheme up our plans for the week. Whatever your plans are for Thanksgiving, we hope it's wonderful. The best part of this holiday is sitting together around a table with loved ones. Now for the menu planning… Enjoy some of favorite links from the week and don't forget to print out our free printable Thanksgiving game for Thursday! –Melissa
Rest in Peace, Gwen Ifill.
Thank you for this song, Avett Brothers.
This year's National Book Award Winners.
Listen to this… it will reduce your anxiety.
Riddles in a building.
Our friend Sarah Hearts launched her first product!
Adding this to my wish list.
Perfect midi skirt in the color of the season.
This rug, though.
Going to make a garland soon.
Adding these to the "must make" list.