A Little Bit of Everything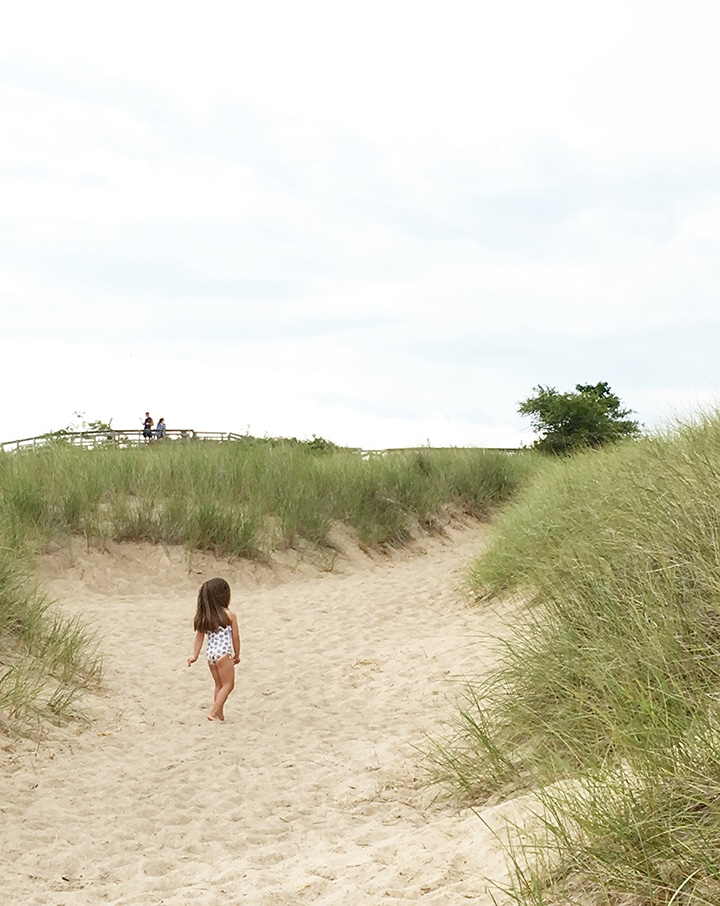 So many adventures this week in Michigan. We've explored some of the shoreline in southwest Michigan and have loved every minute of it. Lake Michigan really is magical in every sense of the word. The views are expansive, the lake and beaches so beautiful. If you've never been to Michigan, you should surely add it to your list of destinations.
This weekend though we'll be back on the lake at my parents, skiing, tubing and paddle boarding… Hope you guys all have a great weekend, too! Enjoy some of our favorite links from the week… –Melissa
Double Dutch dreams.
An adventure podcast to add to the list.
Already starting some meal planning for the busy Back to School nights.
Still wanting this set. Just need to find the perfect space for it.
Favorite new pillow the girls have already taken over.
These are the most comfortable sandals (and they are on sale).
Loving this tablecloth.
Such a cute idea for new neighbors.
Checking this cookbook out.
A delicious looking zucchini salad to try.
The prettiest Chicago home.
Pretty and affordable lamp.