A Little Bit of Everything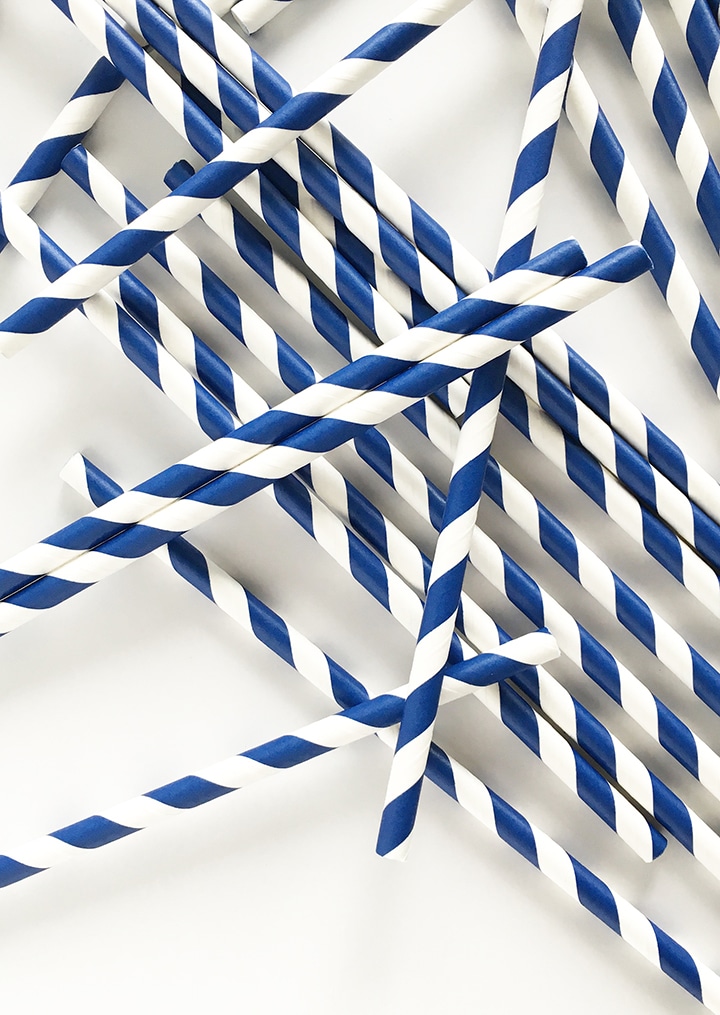 It's officially summer in Crested Butte as the kids finished up their school year on Friday! There was a sweet town-wide picnic after school, which was a great way to celebrate. This weekend has floating down the river, some gardening and lots of barbecuing on tap. Some of our very best friends are visiting from Alaska, so good times are in store!
Hope you guys all have a great weekend and enjoy some of our favorite links from the week. –Melissa
Life is precious.
Modern day friendships.
What 70's-era cookbooks can teach us about eating healthy.
Feast for the eyes.
A fun free printable for Father's Day.
Our friend Miranda made the sweetest ruffle sundress.
What a gorgeous kiwi tart.
Can't go wrong with denim.
Still loving these shoes.
Cutest little jumpsuit.
Want to fill up my patio with these.
What a gorgeous home.
Loving this feed.
Pin of the week.