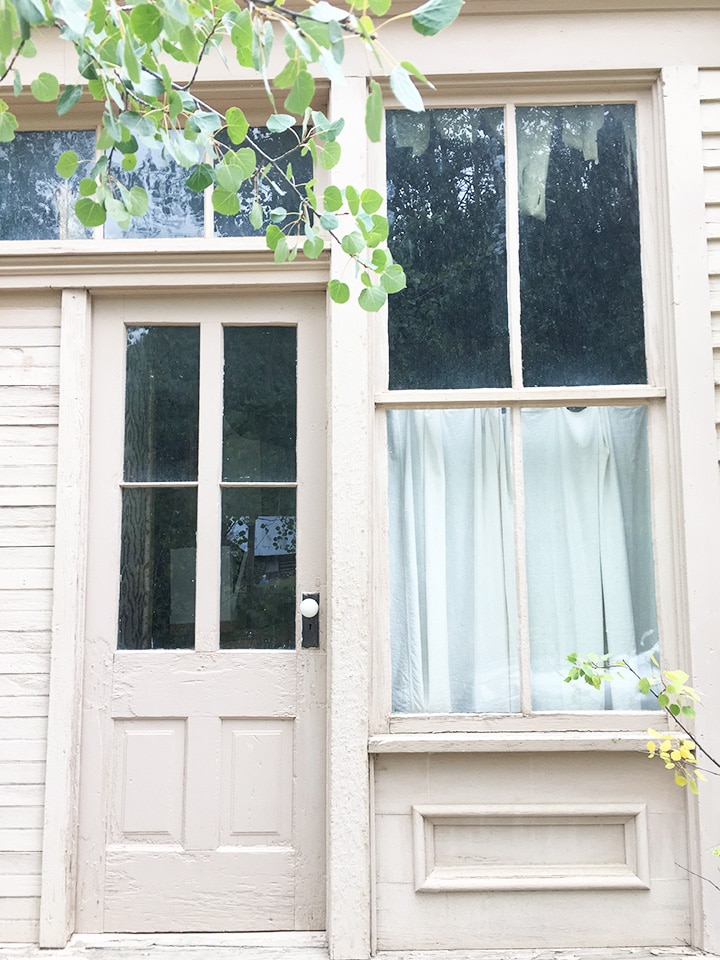 Happy September! After some serious rain, we're enjoying major sunshine in Crested Butte this weekend. It still feels like summer! Hope you guys are all enjoying your weekend. Here are some of our favorite links from the week. –Melissa
A viral prank.
Wash your hands.
Teachers as influencers.
Can't wait to try this cocktail.
Loving the simplicity of this mirror.
Perfect color and pattern.
Baked vanilla donuts are always a good idea.
Big fan of this affordable rug.
Pin of the week.