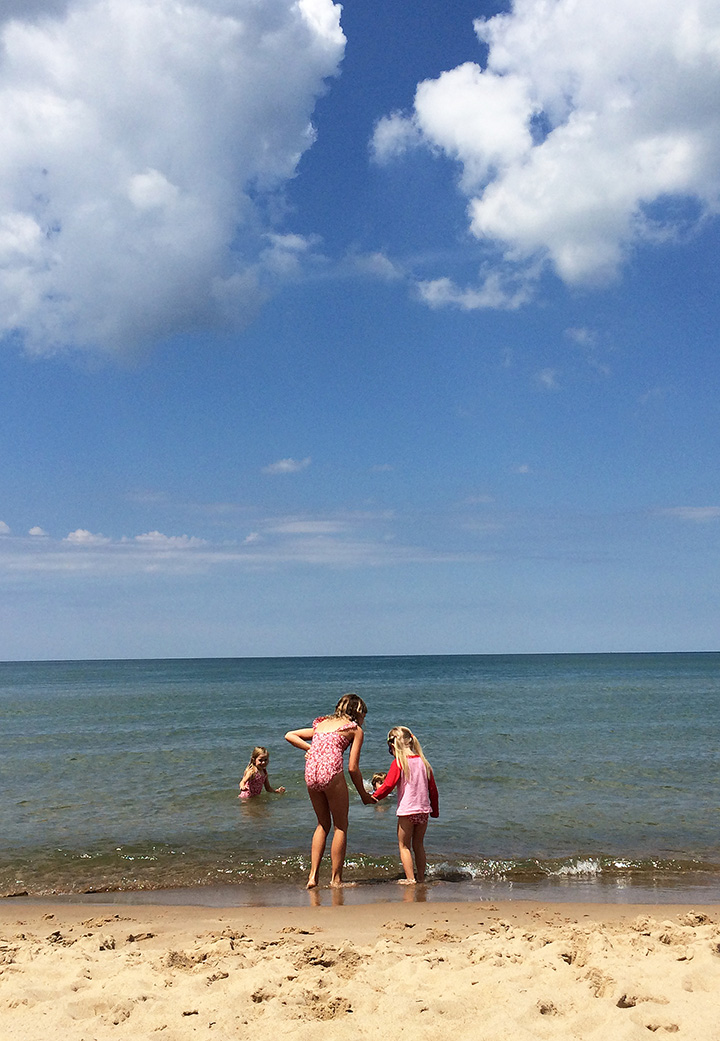 It's Friday! We just got back this week from our two and a half week trip to the Midwest. I'm kind of in that "I'm glad to be back home, but really sad vacation is over" state of mind. It was a really magical time at the lake with our family. Can't beat that. Hope you guys have had a great week. We've got one more week in Crested Butte until school starts…
Enjoy these links! –Melissa
Jimmy Carter for Cancer Survivor.
This 18-year-old is truly inspiring.
Message in a bottle.
What can we do to be happier?
So you want to write a food blog…
20 things you should make in your kitchen, not buy.
BA's best new restaurants of 2015.
These tarts look amazing.
I want to make this darling leather piggy bank.
The best crafty temporary tattoos.
Kind of in love with this DIY basket.
The prettiest shower curtain.
Love this alphabet baby quilt.
The perfect chambray shirt. My uniform.
photo by Melissa Fenlon