A Little Bit of Everything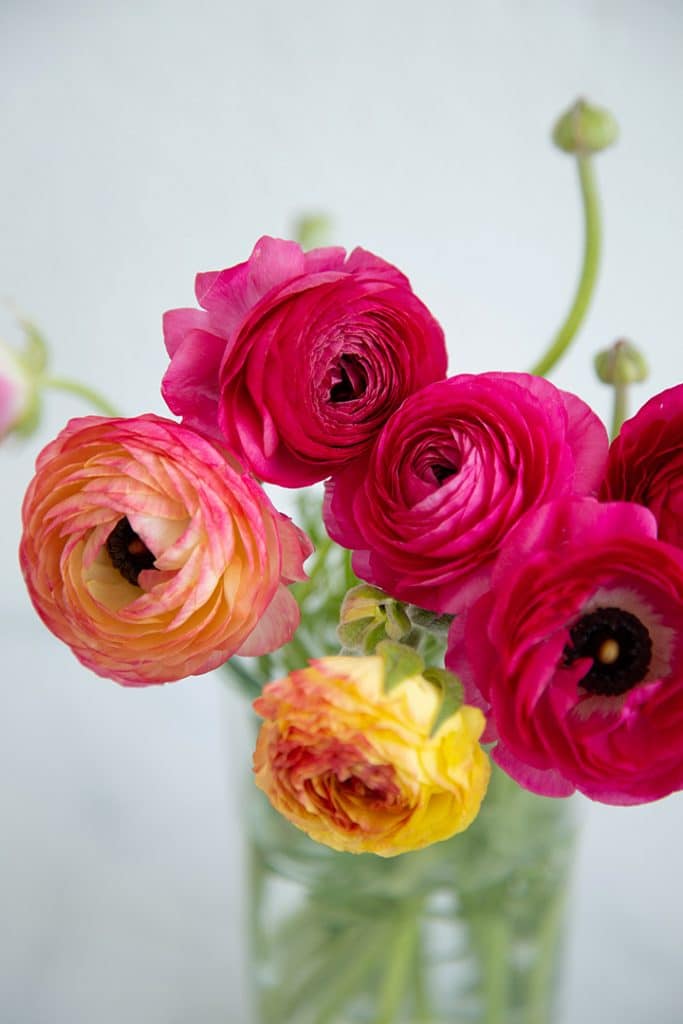 Things are blooming like crazy here in Indianapolis. While Melissa and family still have so much snow in Crested Butte, they are off to a week of major sunshine for Spring Break! I have been saying over and over how the transition from winter to spring is such an amazing time of year. Watching the buds on my lilac tree grow each day from my kitchen window is so refreshing.
I will be busy a the studio shooting so many projects this week – so I am really enjoying a lazy Sunday (well at least until this afternoon when we have another soccer game to coach, ha)! Cheers to a lazy Sunday friends! Here are some of our favorite stories and links from the past week. And how pretty are these ranunculus flowers?! – Sara
Grab the tissues for this Budweiser ad.
The funniest book of mom advice.
So many Easter ideas on our Pinterest board.
How pretty are these dip dyed Easter eggs?
The prettiest weekly meal planner printable.
Pin of the week.
Favorite new sweatshirt.
Loving this beach towel.
Our favorite glasses.
Made a batch of this today.