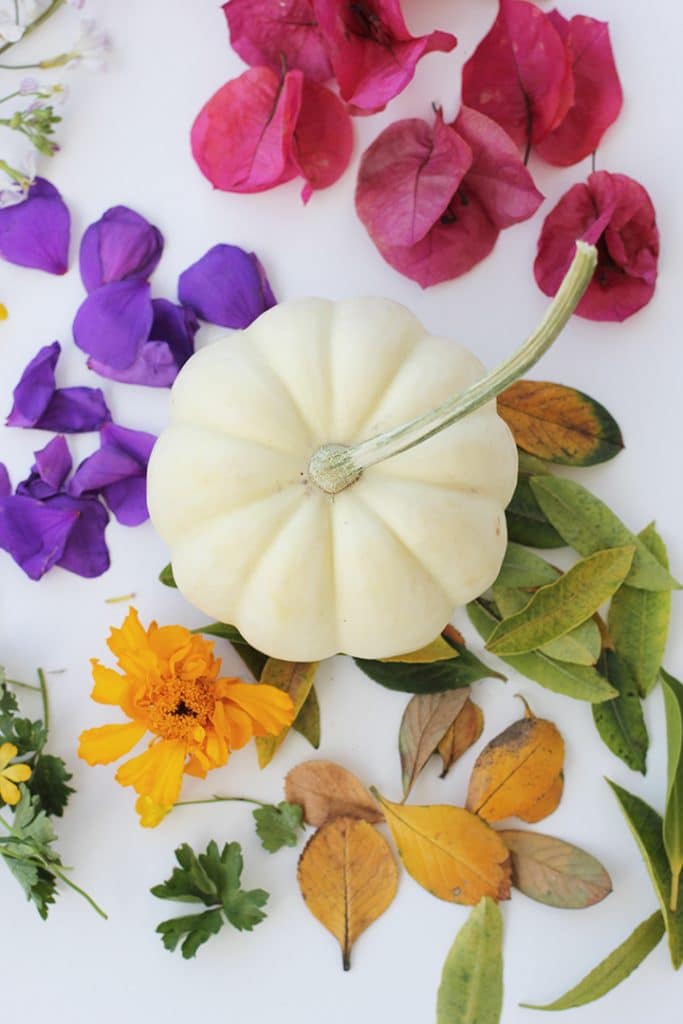 Even though it is still in the 80's in Indianapolis, I am feeling like Fall is any moment from starting. You can start seeing some of the leaves slightly changing colors, despite the heat. We have been busy with Fall sports, work projects and house projects. Hard to find some free time to chill. We have been shooting Halloween and Christmas – yes, Christmas. Yikes! Hope you had a wonderful week and a chill weekend… – Sara
Enjoy some of our favorite things from the past week in this week's, A Little Bit of Everything….
A great loss this week. One of the very best female journalist.
7 ways to go plastic free in your home.
The perfect gauze throw for Fall.
We both have these and love them.
Love this tee and love this cause.
Kind of hypnotic, don't ya think?
Meal planning resource.
Do you follow Alex – so many awesome recipes.
Are you ready for Halloween decor ideas yet?