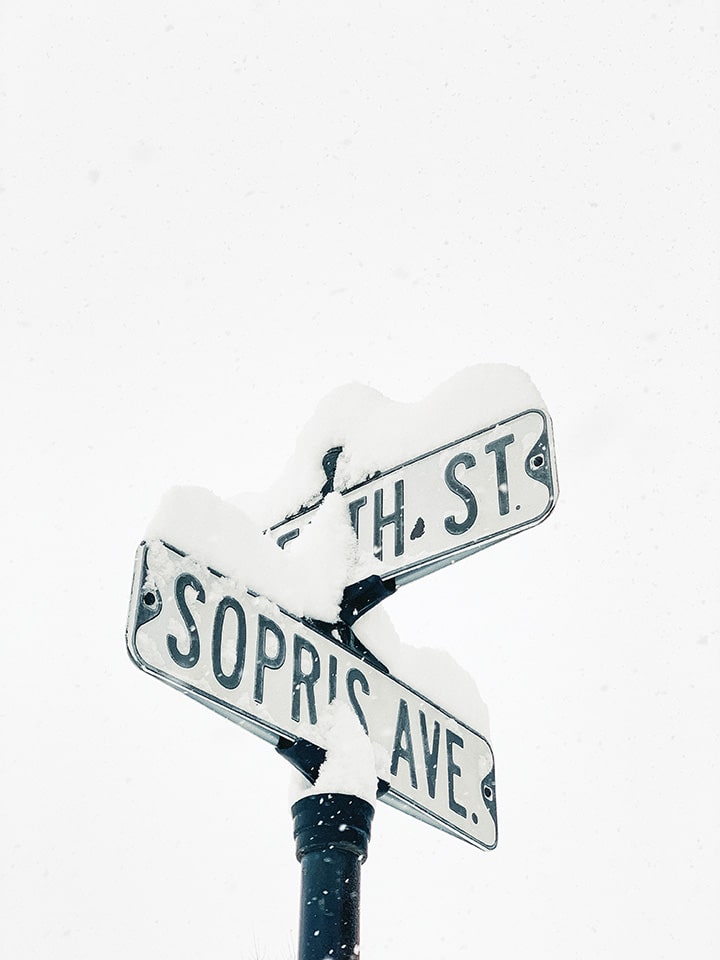 We got quite a bit of snow this last week in Crested Butte. Everything looks so pretty with a new big blanket of white. The sun is shining this weekend! We're off to take the puppy for a cross country ski!
See some of our favorite reads and things from the past week in this week's edition of A Little Bit of Everything… –Melissa
We were interviewed for an article all about Pinterest.
Preserving family recipes.
Building relationships is important, especially with kids.
Have to get this for Poppy, don't ya think?!
Just ordered this new cookbook.
Already thinking ahead to a spring vaca.
The rise of the resistance socialite.
Favorite new baskets for pantry storage.