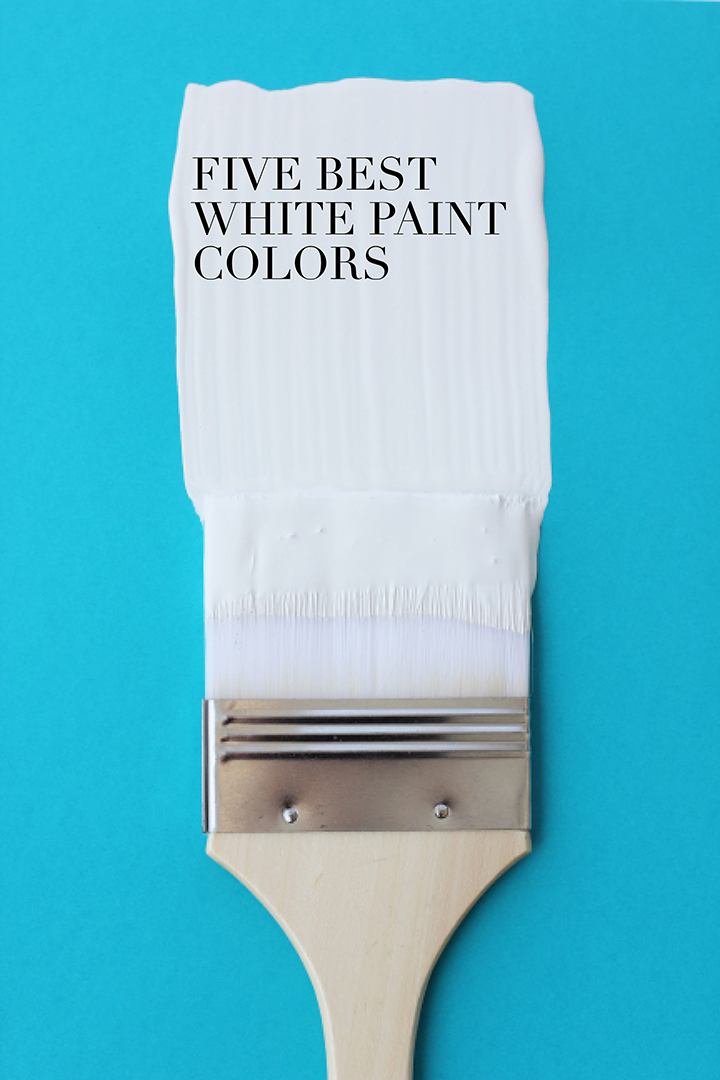 If you're looking for some gorgeous warm whites for your walls, we've got the list for you. Here are five of the best white paint colors. These white paint colors were chosen by my good friend Kim, who runs the Mountain Colors paint store in Crested Butte. This gal lives and breathes paint colors. She chose some of her own favorites along with ones that are her clients' tried and true faves. Last year, Kim shared with us her favorite gray paint colors. I've used that list multiple times.
I'm ready to give my walls a facelift in my house. This list of white paints goes from warm whites to some with gray undertones. There are some all-time favorites like White Dove and China White and then some newer ideas like ballet white or going more of a gray white with edgecomb gray. Now I just have to decide…
Read more for the 5 best white paint colors.
1. Benjamin Moore Ballet White – Creamy warm white but not too yellow or gray.
2. Benjamin Moore White Dove – Fresh, crisp, bright white – but not so bright it feels unfinished or like primer has a little yellow and gray so it kind of goes with everything.
3. Benjamin Moore China White – Warm white with gray undertones.
4. Benjamin Moore Palace White – Warm white with yellow undertones but not sunshiny yellow.
5. Benjamin Moore Edgecomb Gray – The color that bridges between feeling like a color on the wall and bright white. Warm gray white.
As you can see from our favorite pins on our Home board, we're crushing on a white backdrop in interiors. Here are a few images that I'm loving the look of these days… hope it give you some inspiration, too!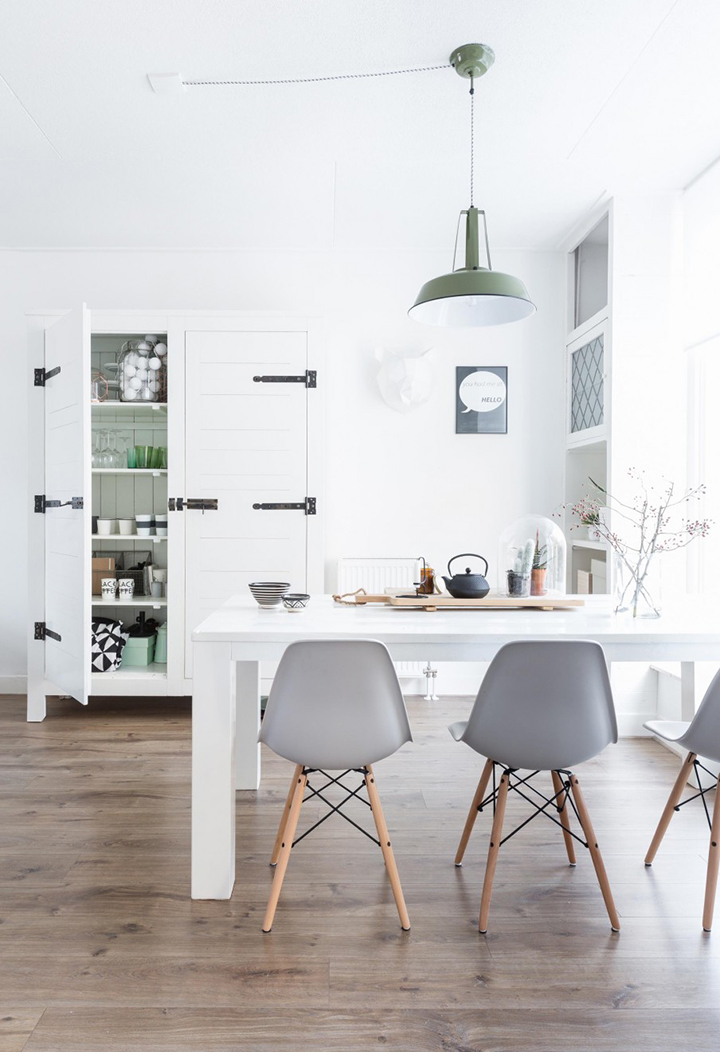 photography by Hans Mossel via VT Wonen and The Design Chaser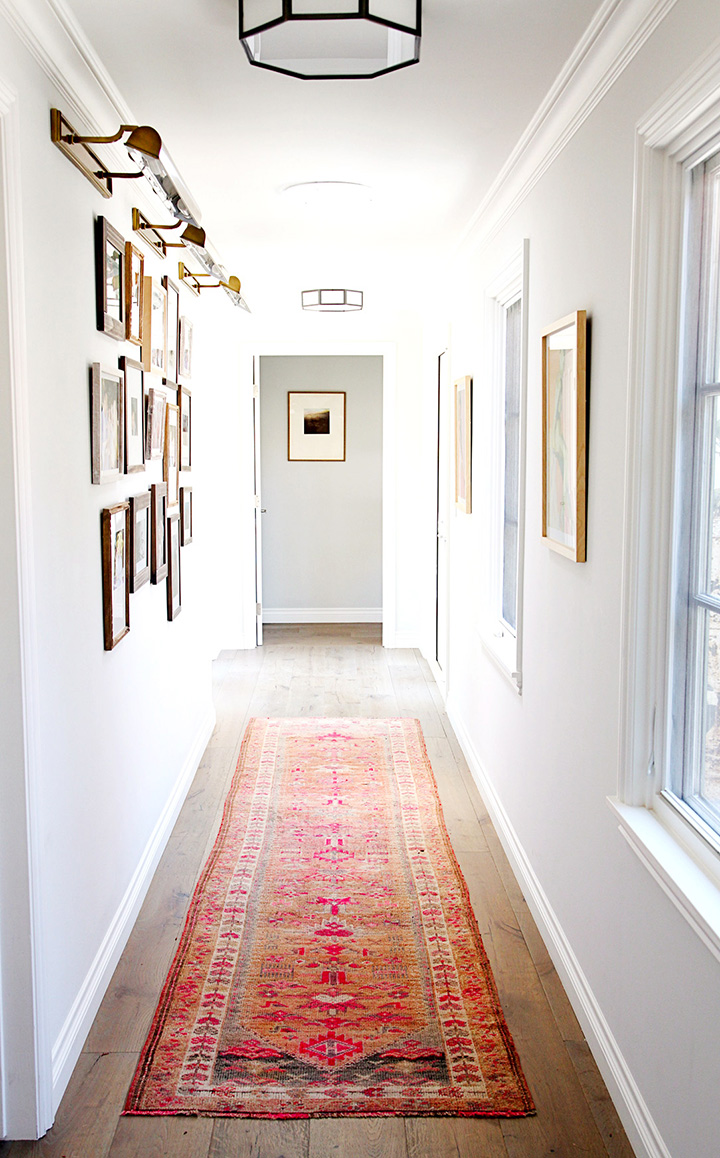 photography by Sabra Lattos Photography via My Domaine