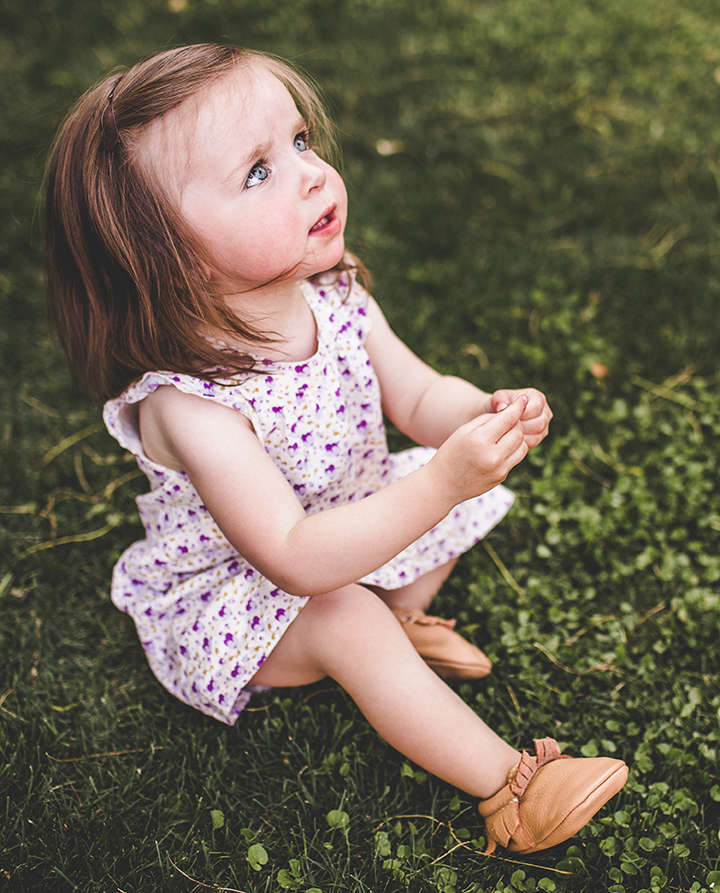 I am so thrilled to be giving away a pair of our very favorite shoes in the world – Freshly Picked Moccasins. They have been on Poppy's feet since she was a little babe. She wears them every single day. I love how versatile, durable and just plain adorable these moccs are. For all the details on our giveaway, head over to our Instagram to enter. The contest runs through Friday, August 7. Freshly Picked Moccasin Giveaway is closed.
Here are some of my absolute favorite Freshly Picked moccs. I love how FP collaborates with some extremely talented ladies like Brittany from House that Lars Built and these adorable new moccs, the Pin the Petal on the Flower, that Joy from Oh Joy designed for FP (top left). These Platinum moccs (top right) were the first pair that Poppy had and they are the sweetest. I fell in love with the Utah Collection that Freshly Picked launched this past winter. The colors are so versatile. These Beehive State moccs (bottom left) Poppy wears everyday. And I've got my eye on these Granite moccs (bottom right) to add to our collection.
We also have a pair of the Blush moccasins, which are the prettiest shade of pink. She was rocking them with our Eye Print Leggings!
Thanks to Freshly Picked for partnering with us on this giveaway. Head over to our Instagram feed to enter! –Melissa  
Giveaway is now closed. Thanks to everyone who entered.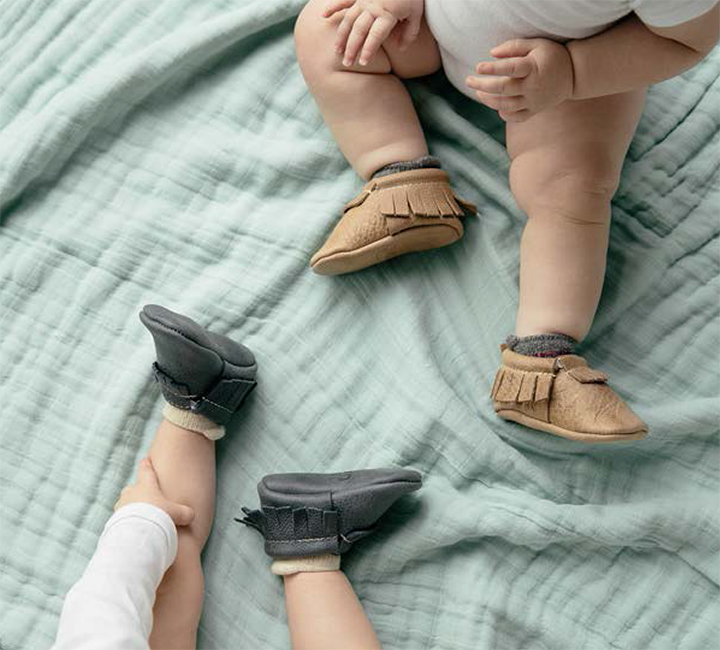 bottom two photos courtesy of Freshly Picked.