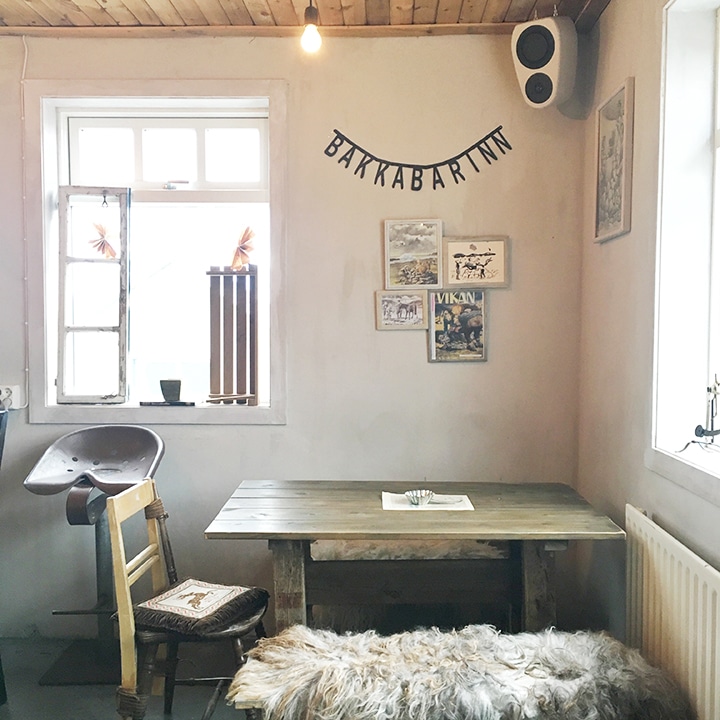 We are back home after an absolutely amazing trip to Iceland! It's hard to put into words how breathtaking the landscape is there. At times, while driving through rural Iceland, I almost couldn't process what I was looking at. Lava fields, volcanoes, glaciers and the Arctic Ocean – so beautiful. I'll start putting together my Iceland post soon!
Hope you guys have a great weekend! Enjoy some of our favorite links from the week… –Melissa
How you can help Puerto Rico.
Support Las Vegas through Zappos' $1 million fundraising effort.
That time Ramona made everyone smile.
One of my favorite makeovers of all time.
Meet the 7-year-old star of the Florida Project.
Adding this dish to my meal plan.
What a fun cocktail for Halloween.
Sara just ordered this rug for her bedroom (on sale for $300 for an 8×10 – World Market F&F this weekend!)
Stay tuned for an upcoming DIY featuring this.
Love these tee's.
Adding this recipe to my "To Try List".
Absolutely going to get these Vans for Fall.
Photo by Melissa Fenlon.