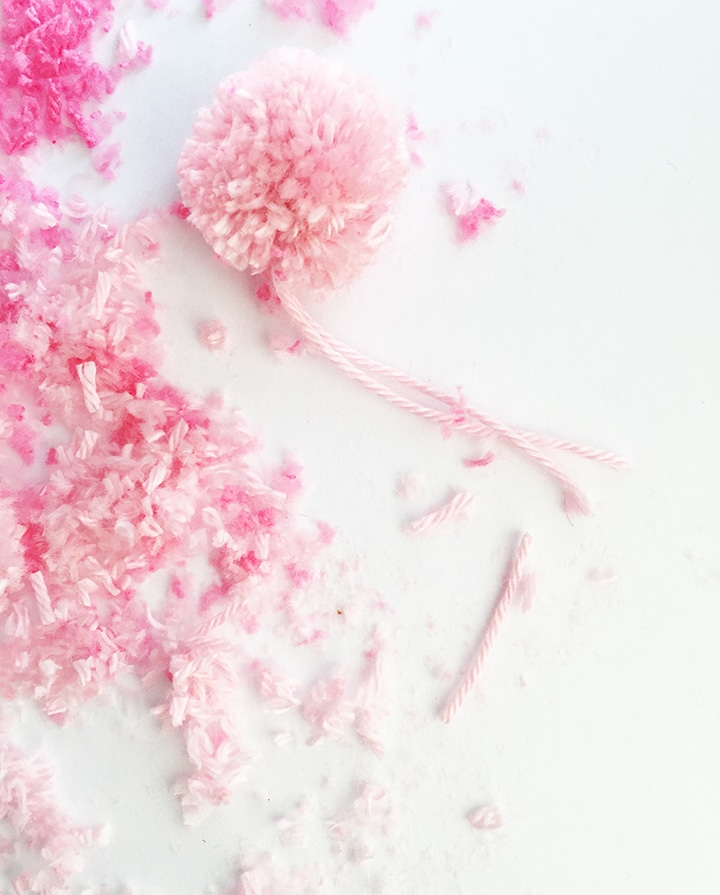 Yay, it's Friday! My girls have both been sick on and off all week, so it's felt like a long one. But they are both doing better, so today is full of making play dough, painting and watching a movie. And the girls are going to help me make some more pink pom poms for an Easter project we'll share next week. Hope you guys have all had a good week. Enjoy some of our favorite links from the past week. –Melissa
The sweetest penguin story you ever did hear.
JetBlue's social experiment on a plane.
A new process of healing.
The most heart-felt thank you letter to strangers.
Why we all love coloring books. Speaking of which, have you seen Brittany Jepsen's book?
Van Gogh paintings brought to life for new documentary.
The latest food obsession taking over Instagram.
What a fabulous DIY concrete vase.
Love the pops of color on this DIY.
And what a cute wallpaper lined tray.
In need of a new tote bag, and I'm eyeing this one.
Loving the simplicity of these slip ons.
Pin of the week.
photo by Melissa Fenlon. all rights reserved.