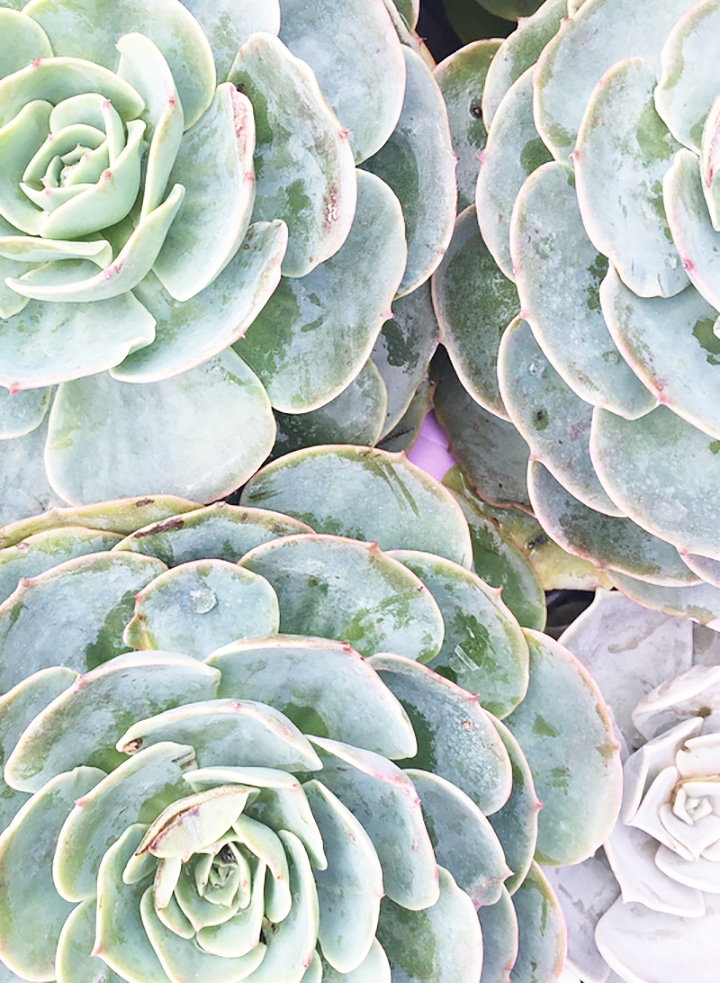 Happy weekend! It's been cold as can be in Crested Butte this week as our normal January weather is back. Which means I absolutely can't wait until Sara and I head to Arizona for some sunshine and warmth soon to celebrate our birthday and plan our year for the blog! Exciting things are in the works! Hope you guys have had a good week and hope this weekend is even better! Enjoy some of our favorite links from this week. –Melissa
Returning a library book a century later.
The story behind Elsie Green. Sara's been to her store and fell in love!
A Mark Twain fairy tale.
The sweetest children's book about love.
A good list of Whole30 recipes to try.
A grandmother's secret turmeric tea.
If we needed glasses, we'd get these.
The perfect thing to help with our New Year's resolutions.
Isn't she pretty?
A sweet DIY Valentine project.
Making some of these magnets.
Pin of the week.
photo by Sara Albers