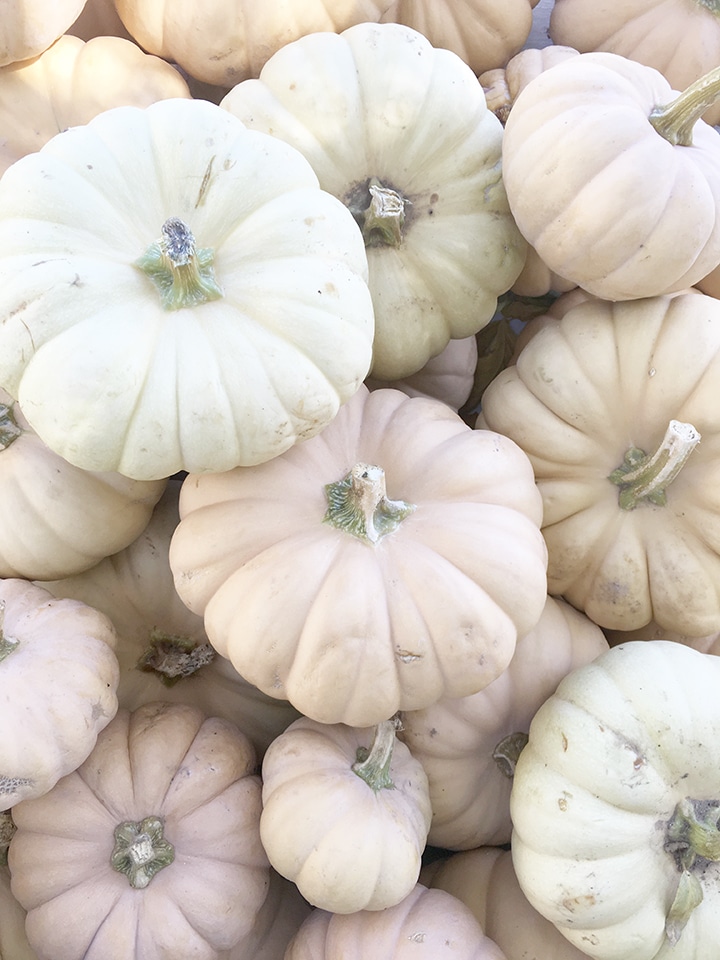 Hope this weekend is treating you all well. Our hearts go out to all those affected by the fires in Northern California. Here's a great list of ways that you can help. We've compiled some of our favorite links from this past week. –Melissa and Sara
Thank you, Cup of Jo for sharing everything
Good night stories for your rebel girls.
The rise of picture-perfect motherhood.
Bill Murray can do anything.
Some indie films to catch on Netflix.
Our friend, Audrey launched her beautiful online shop filled with wallpaper, fabric, prints and more.
We adore all of these pillows!
Really digging this mustard yellow color.
Just ordered this new everyday sweater.
Get in my belly.
Have you marbled any pumpkins this October?
This checklist is seriously helping!
Pin of the week.