A Little Bit of Everything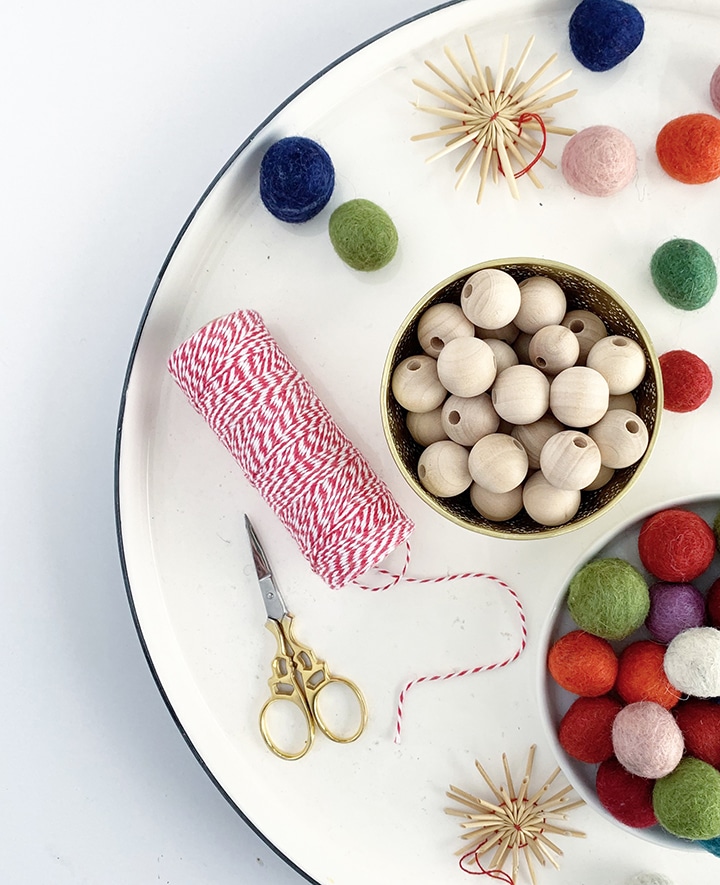 Hope you all are enjoying the holidays! Time for family, for winter fun and time to reflect. Here are a few of our favorite links…
For all you Hamilton fans!
Best podcasts of the year.
Anyone else love to drink hot water?
Good news stories from the past year.
This soup is on heavy rotation.
Our favorite new glass storage containers.
Healthy cookbooks we love. A go-to book, and a new one we just got for the slow cooker.
Great deal on our favorite Blundstone boots.
Loving this sweater.