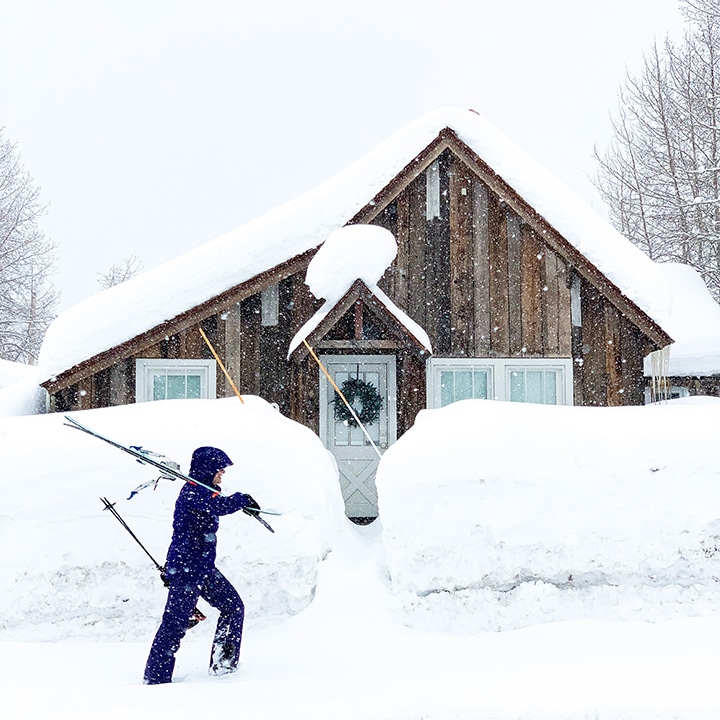 It's been a big week in Crested Butte… four feet of snow in seven days! Some epic storms brought us so much snow. Between shoveling and skiing, we're pretty exhausted… but it's a good exhausted. Hope you guys all had a great week too. Enjoy some of our favorite links! – Melissa
Never too late to return that library book!
Next up to read…
On my list to watch.
Adding this to our to-make list!
The most beautiful home tour.
These are calling our names.
We're fans of this versatile skirt.
Eyeing this pillow cover.
A must-make recipe!
Have you been making the green smoothie ice cubes? Game changer 🙂