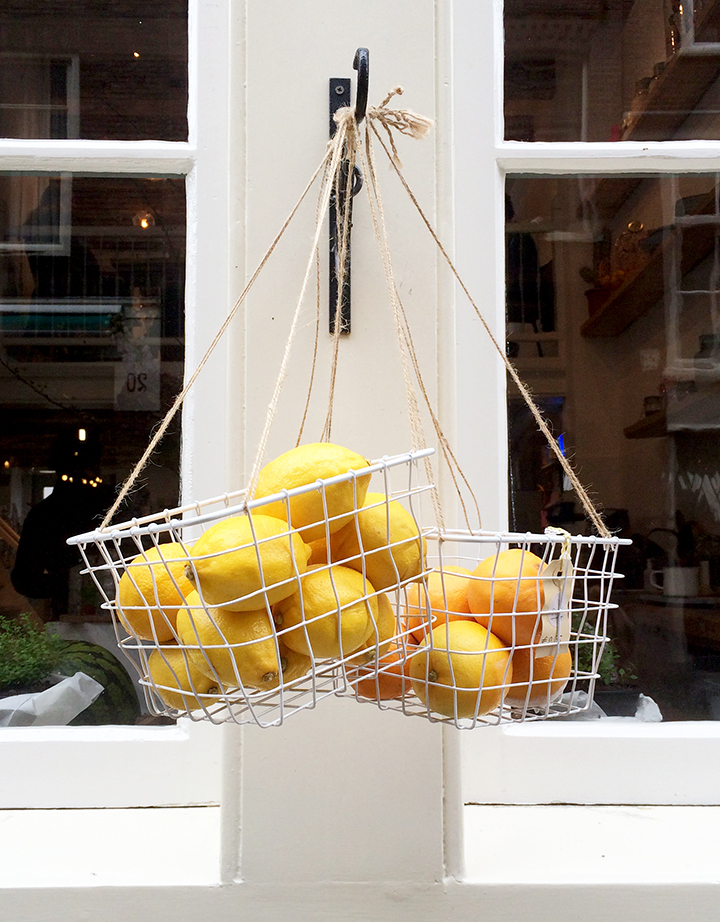 Happy Friday! Hope you guys have had a fabulous week. Indian Summer is in full swing in Colorado. We're loving these sunny warm days before the snow starts to fly! Calla has October break this next week, so we're headed to San Francisco for Harper's birthday. Beach time, hikes, museums, gelato, rides on the carousel… it's going to be a good week!
Sara is in Portland today for the first annual Hello Sessions blog conference. Our good friend, Melissa from Lulu the Baker is the co-founder of this conference and it sounds so amazing. Last night Sara was at a cocktail party at Schoolhouse Electric, then out on the town with one of our very best friends from high school. I'm having a hard time not sulking… but I'll be in San Francisco soon, so I'll keep a smile on my face. And I'll make sure we both can make it to The Hello Sessions next year!
Enjoy your weekend and here are some of my favorite reads and finds from the week. –Melissa
Amazon enters the handmade marketplace.
How creativity helps solve problems.
A close look at Sandra Boynton's children's books. Fascinating.
Yale just released 170,000 digitized images from the Depression-era. Amazing.
Belly breathing for kids.
This new book, Sage Living, looks gorgeous.
The tug of war over baby names.
Our friend Carrie of Dream Green DIY featured us this week in a Blogger Spotlight. Thanks, Carrie!
Everything Fran does with clay is amazing. Loving these painted clay wall hooks.
A cute idea for a Halloween cake stand.
You've Got This. A motivating free printable on The Crafted Life.
Great list of must-watch documentaries.
The most beautiful chocolate flour less cake.
Loving these chargers for fall.
Wouldn't lemons look gorgeous in this bowl?
The prettiest blouse to wear with denim.
photo by Melissa Fenlon. all rights reserved.