A Little Bit
of Everything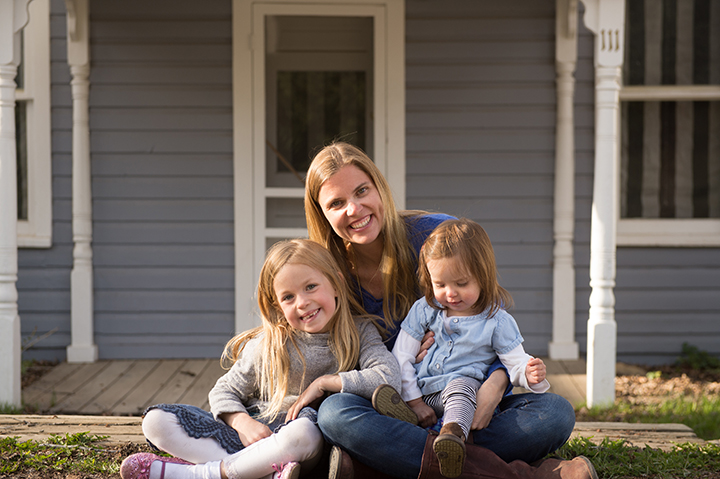 Happy Memorial Day Weekend! This was always a big weekend growing up in Indiana because of the Indy 500. Lots of good memories going to the race. The city is electric during the month of May getting ready for race day. Race fever is in our blood, don't worry, we'll be watching the race tomorrow on tv! And speaking of tv, it was an emotional week for me saying goodbye to both Mad Men and Letterman.
I had such a good time doing an Instagram takeover for Munchkin this past week sharing snippets of our life in Crested Butte, along with some fun and easy activities for the kiddos. (Alex took the pic above last week for it!) On Monday I'll be sharing here on the blog some of those projects. Stay tuned!
Hope you guys have a great long weekend. Here are some of our favorite links from the week!
Sara's basket is featured on Poppytalk this week!
Wonder twin power… paint!
The power of quilts.
Letterman says goodbye.
Did Don come up with the Coke ad?
A son helping his mom find love.
Amazing to look through the Met's collection of evening gowns.
Cool camp for kids in the Bay Area.
A good list of healthy snacks.
Fun dress for summertime.
Can't stop drooling over these sandals.
Pin of the week.
photo by Alex Fenlon, all rights reserved.