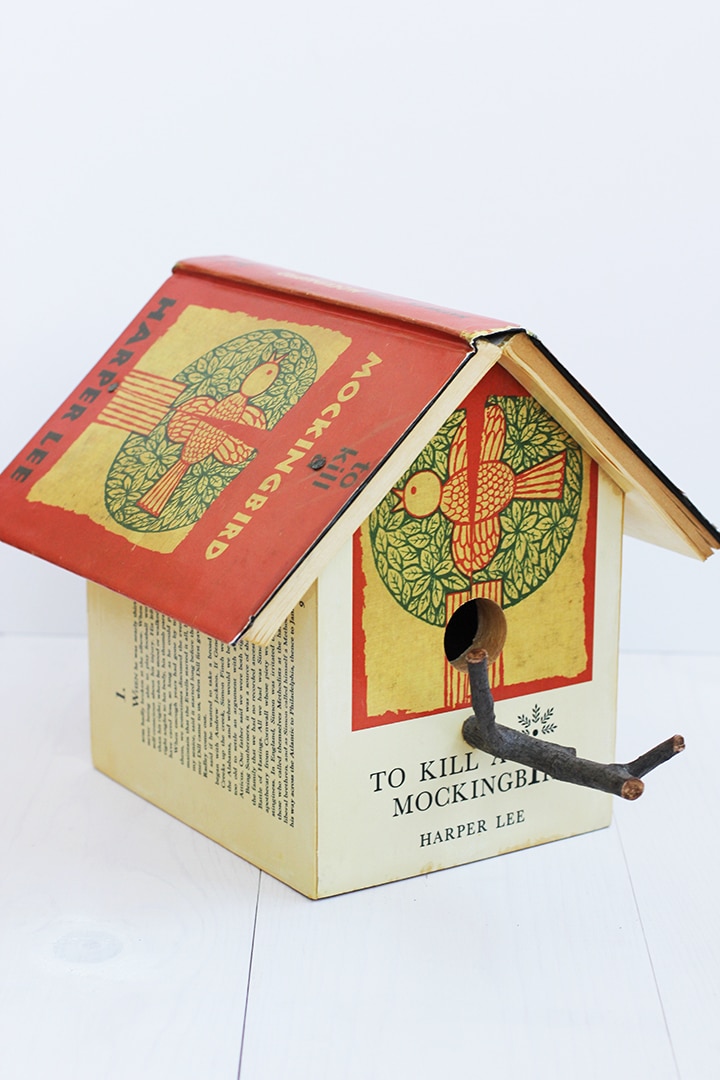 A true legend has passed. Harper Lee passed away this morning. Sara and I both fell in love with Harper Lee when we were kids reading To Kill a Mockingbird for the first time. She opened our eyes and hearts and taught us to love to read, to enter a new world on pages of a book.
We hope you all have a good weekend. Enjoy some of our favorite links from the week… –Melissa
The hidden life of trees. So fascinating.
Pantone's top ten colors for fall.
The power of love.
Breaking cultural barriers on mountains.
Inside a gym for mindfulness.
The Oscar-nominated short film, "We Can't Live Without Cosmos."
Better keep your kitchen clean.
Such a pretty new issue of Rue Mag.
Loving this wall of storage.
A beautiful, budget-friendly kitchen makeover.
These tennis shoes would surely put a spring in my step.
You know you are a blogger when… you only have one set of these.
Like I need an excuse to make a cake.
Have you seen these brilliant pinatas?
I'm going to try this braid.
Pin of the week.