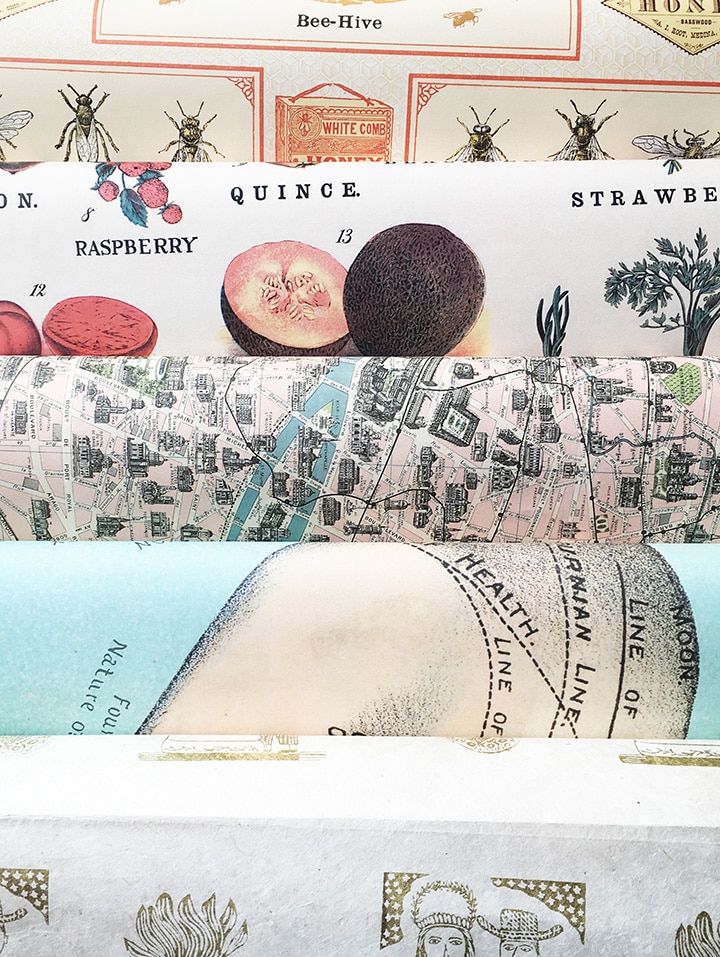 I'm still daydreaming about the absolutely gorgeous shops in Portland that we visited a few weekends ago when we were in town for The Hello Sessions. We got to spend some time after the conference with one of most favorite people in the world, our dear friend Emily. She gave us a tour of Portland's most amazing and well curated shops. I can't wait to go back! Hope you guys are enjoying your weekend. Here are some of our favorite links from the week. –Melissa
What a great way to get conversation going at the dinner table.
If you need a smile…
Oliver Jeffers on creativity in kids.
The power of a mother's voice.
Check out Moby's newest video…
Do you follow along on our This Words Has Meaning series on Instagram? Such inspiration from creatives.
I kind of want to learn how to make this for my dining room table.
How about this chair for a little reading nook?
The most comfy looking pants.
Such a sweet pumpkin.
Nothing says fall quite like a pumpkin muffin.
Love the look of this spooky cocktail.
Pin of the week.