A Little Bit of Everything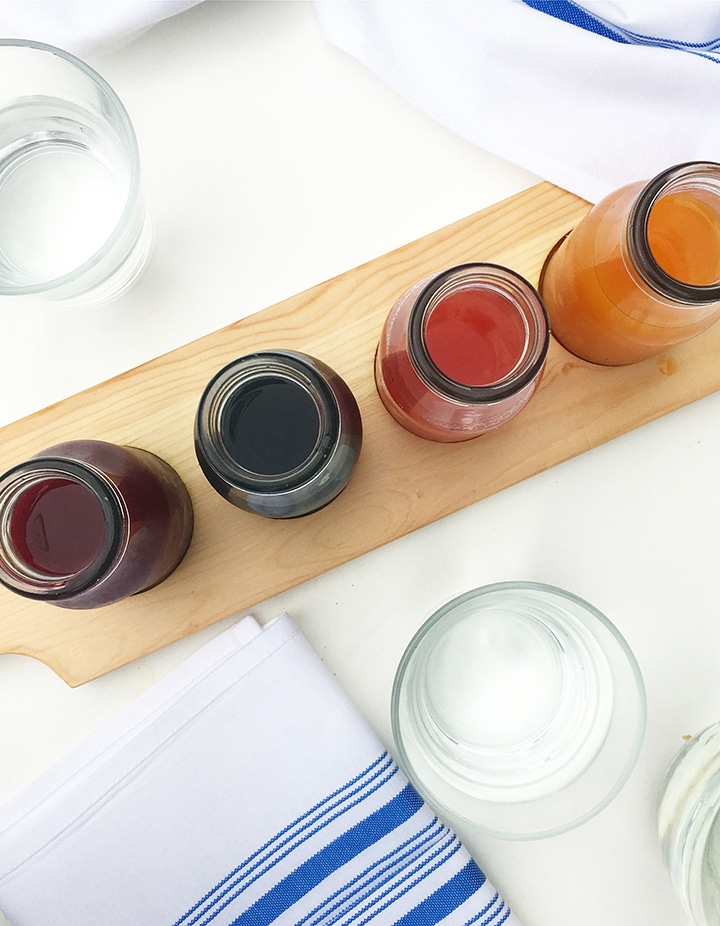 Happy weekend, guys! We're enjoying a leisurely summer morning. It's been all day blue skies in Crested Butte. The wildflowers are starting to put on their show up high. Town is bustling with tourists taking it all in. Lucky to call this place home. Hope you all are having a great weekend, staying cool!
Enjoy some of our favorite links from the week. –Melissa
Glen Campbell's final album.
Documentaries to watch with this summer with the kids.
On my reading list for the lake.
Ahhh, the dancing gorilla.
Gorgeous free printables for kids.
This hummus recipe looks so good.
Printing out a new batch of these summer placemats.
Such gorgeous wall art.
Pin of the week.