A Little Bit of Everything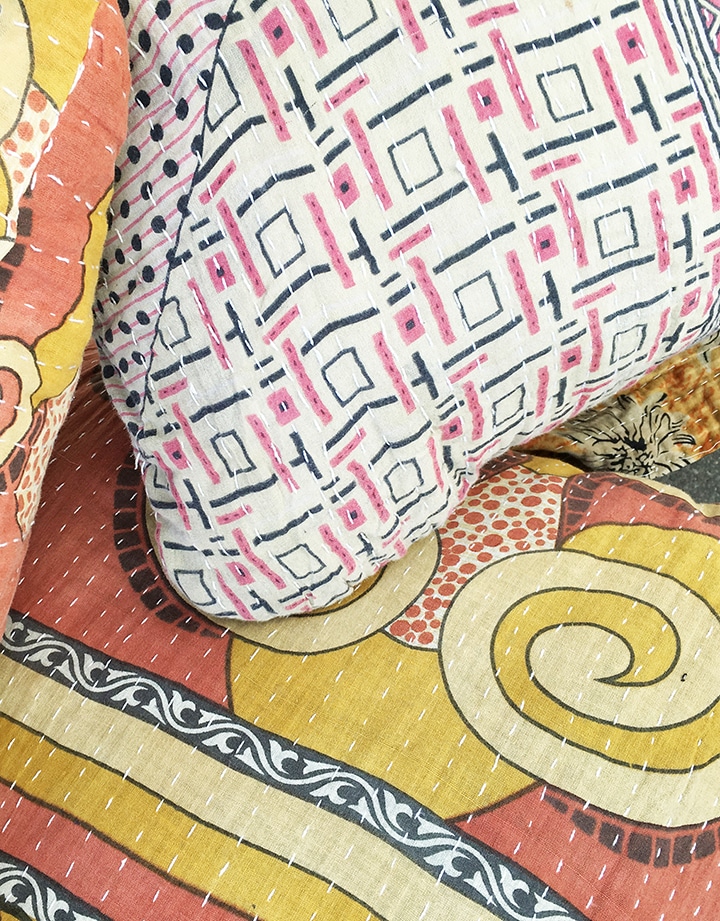 Happy Labor Day Weekend! Hope you all have been enjoying this three-day weekend. We sure have! Hiking, swimming in cold rivers, picnics in the woods with friends… my kind of weekend. We also strolled down Elk Avenue to do a little shopping at Crested Butte's annual People's Fair. Picked out a new kantha pillow for myself! Sara and fam are at the lake this long weekend, which also sounds pretty perfect. Enjoy some of our favorite links from this past week. –Melissa
On the list to watch this week.
Ways to help those affected by Hurricane Harvey.
Such a gorgeous home tour.
Loving these French bistro inspired counter stools that Sara got for her kitchen island.
Aren't these such happy and bright cookies?
We had lots of questions about the flatware in this instagram picture. Here's the gold, and the white & gold.
DIY Faux candy magnets, oh so cute!
Have you printed out our lunchbox notes yet?
Pin of the week.