A Little Bit of Everything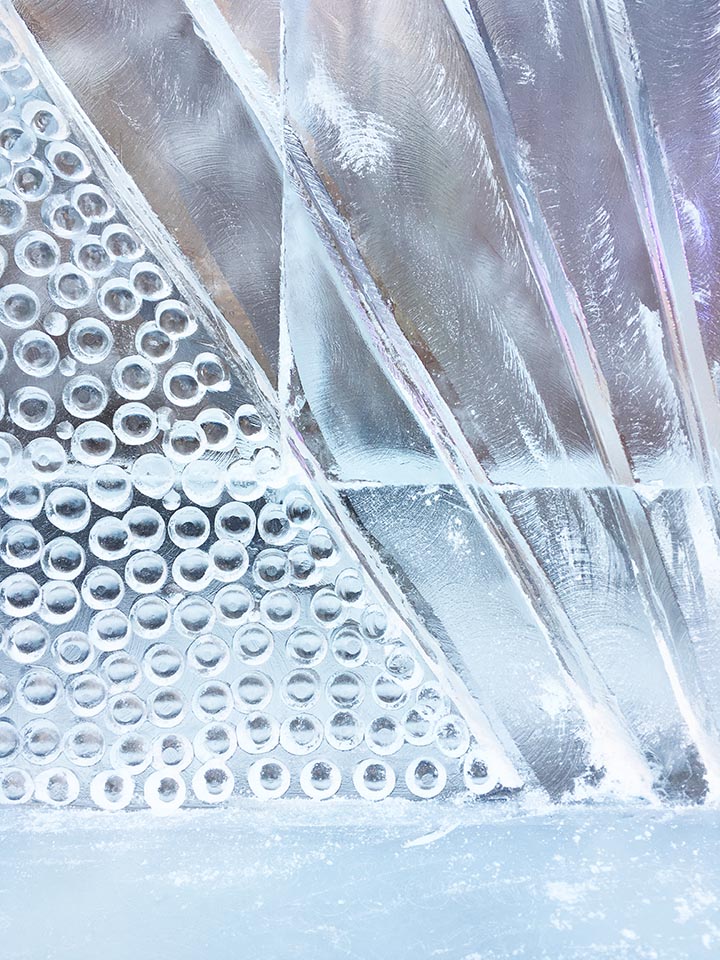 Cheers to the weekend! I'm finally feeling more like myself after that terrible flu. I knew I was feeling better when I woke up the other morning and actually wanted to clean the kitchen. Ha!
It's a beautiful weekend in Crested Butte. We're headed out to the sledding hill now and then will take the girls skiing this afternoon. A good weekend indeed! Hope you all are healthy and enjoying your weekend. Here's some of our favorite links from the week. – Melissa
Our friend Audrey just released her adorable line of children's clothing.
A self-care challenge.
Ready to try some facial exercises?
A new kind of book club.
A delicious winter salad.
DIY roving basket we love.
Been eyeing this rug (and it is on sale!)
Some of our fave booties, and they are on sale too.
Pin of the week.