A Little Bit of Everything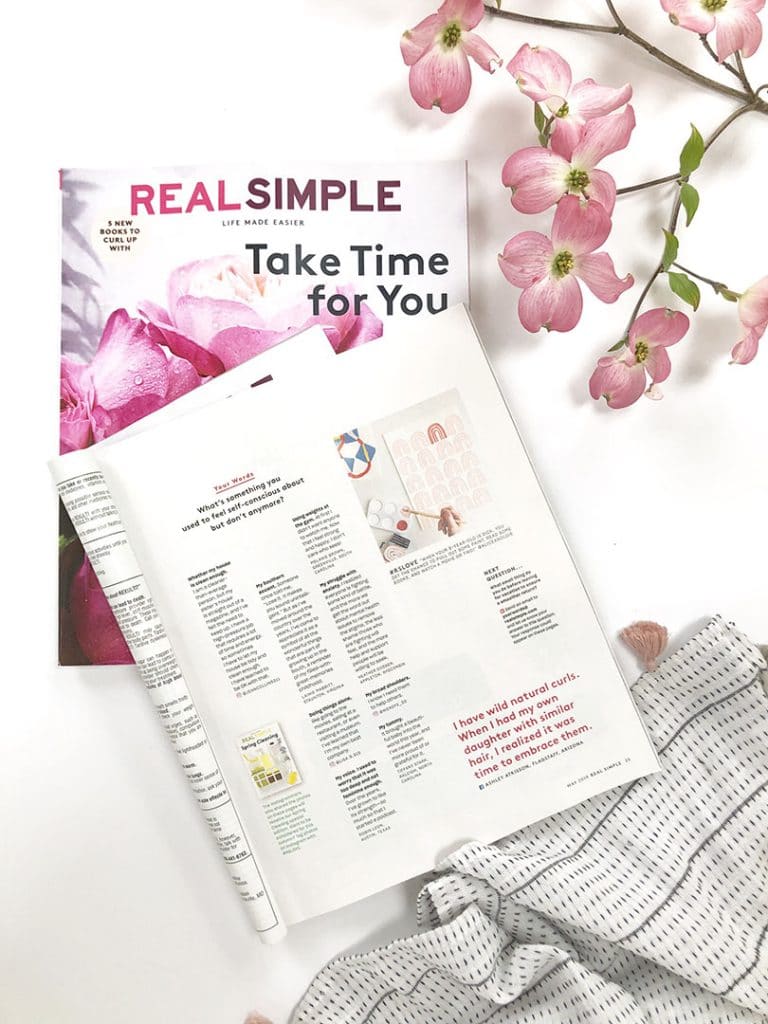 First off, Happy Mother's Day to all of you! Hope you are enjoying your day. Melissa is in Durango for the weekend for a soccer tournament and I am spending the weekend around home and coaching soccer.
Have you seen this month's Real Simple magazine? We were so delighted when they reached out to use an Instagram picture of ours for this issue. Check out page 25! We adore Real Simple, so this was beyond exciting!
Enjoy some of our favorite things from this past week. – Sara
A student movement.
Amazing DIY woven pillow we must try.
This stenciled DIY project is beautiful!
Loving this basket.
Thinking about this for the studio.
Pretty little necklace set.