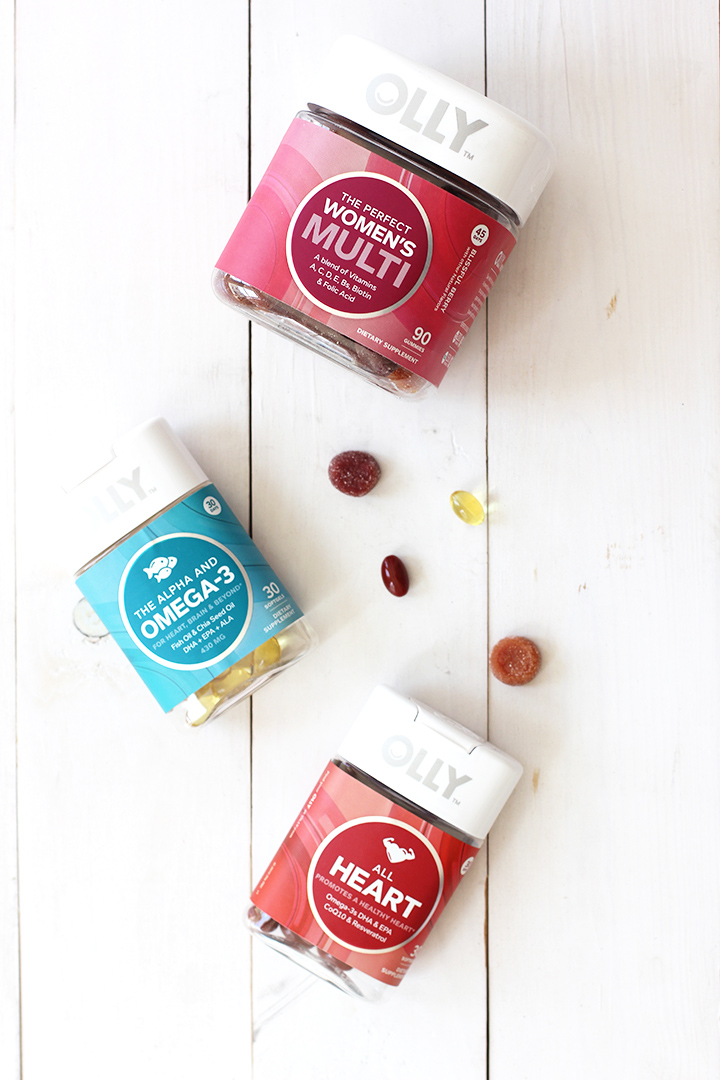 Summer time is here. School is out. Last summer was so much fun – hanging with my girl at parks, museums, swimming, Tahoe, traveling back to the Midwest to visit family. But one thing I noticed in the midst of the travel and fun was that I stopped taking care of myself. This summer I am going to keep having fun with my family, but keep healthy and active at the same time.
I was so excited to partner with Olly vitamins and try their simple and personalized way to take vitamins. Have you seen Olly at Target recently? Such a cool design that makes it so simple to pick and choose what combo works for you and your family. I went with the gummy women's multi-vitamin, alpha & omega 3 and picked the heart health for my husband. And I absolutely love that the children's multi-vitamin has probiotics in it. Check out the "your Olly" section of their site to personalize your vitamin combo. I am really pleased with the taste and texture of the gummies. So easy to take!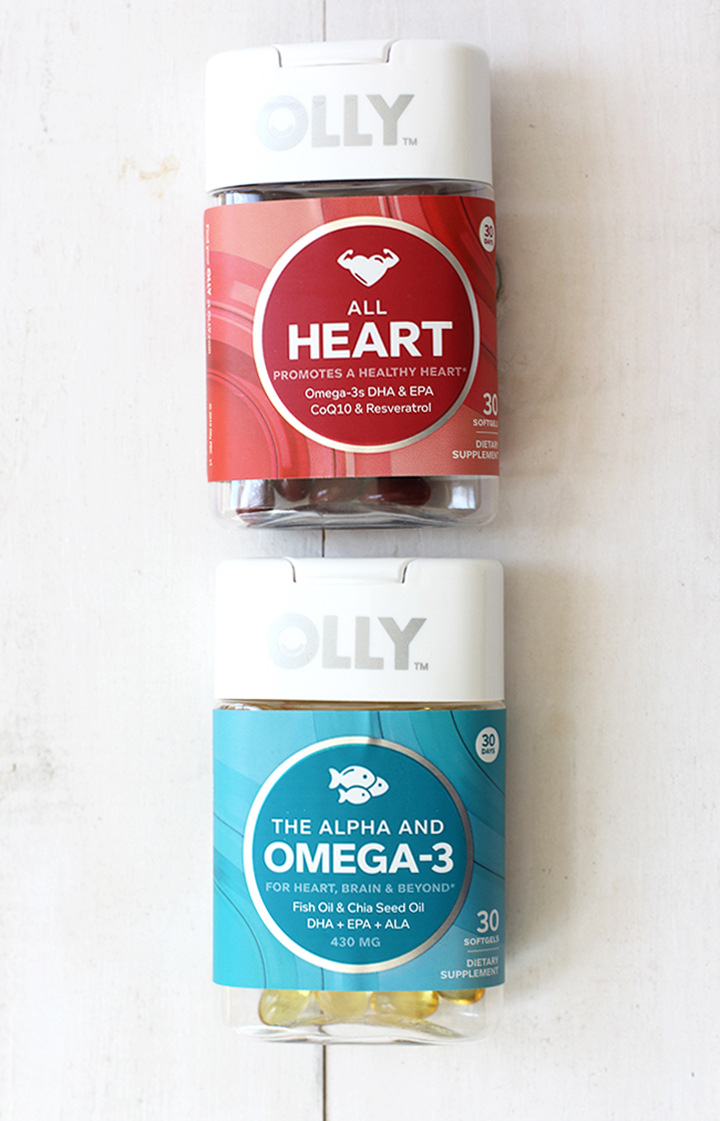 Read more for some fun and interactive ways to stay healthy this summer…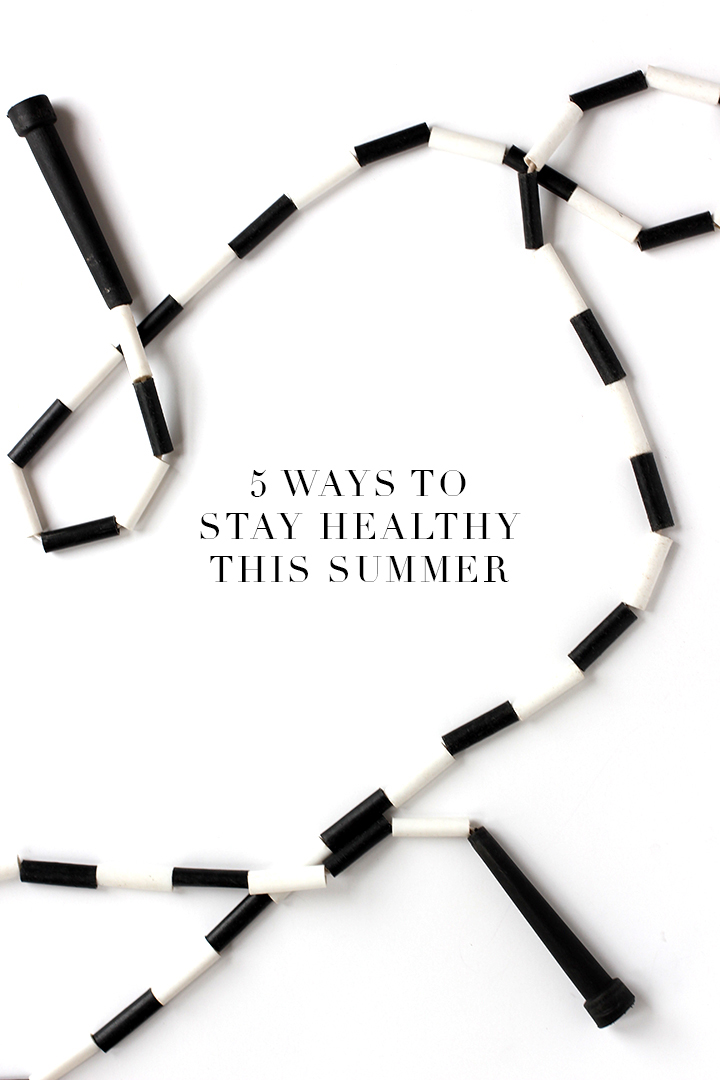 I'm sharing five fun ways to stay healthy this summer when it's hard to find the time for self-care.
Jump rope challenge – have a jump rope contest with the kids each morning.
Chasing scooters & bikes – go out for a run with the kids while they are on scooters or bikes.
Take your vitamins – It is so easy to remind the kids to take their vitamins, but why so hard for the grown ups. Do it all together each day!  In the morning Harper and I take our vitamins together and talk about the importance of drinking lots of water. We both are filling up our re-usable water bottles and carrying them with us all day.
Yoga with kids – Do a 20 minute morning yoga session with the kids at home. They will love being a part of your at home yoga practice.
Eating healthy – try new fruits and veggies each week. Make a certain day of the week a new produce day. Explore the farmer's market and have fun with trying new things.
I have made a commitment to take better care of myself this summer. I may not have the time to fit in a pilates class, but I can make little everyday changes so that I get more exercise in a fun way that includes my daughter. I'm loving the jump rope challenge every day, my yoga mornings and focusing on how much water I drink is making a real difference. Give these a try and have an active summer!
Have a healthy and active summer! Olly wants to help you have a relaxing summer as well. The Olly Sweet Bliss Sweepstakes:  The grand prize for the sweepstakes is a Day Spa package for a lucky winner & a friend, a 6 months supply of Olly Vitamins, and a personal wellness consultation with Olly's resident nutritionist! 100 runner ups will receive an Olly product of their choosing.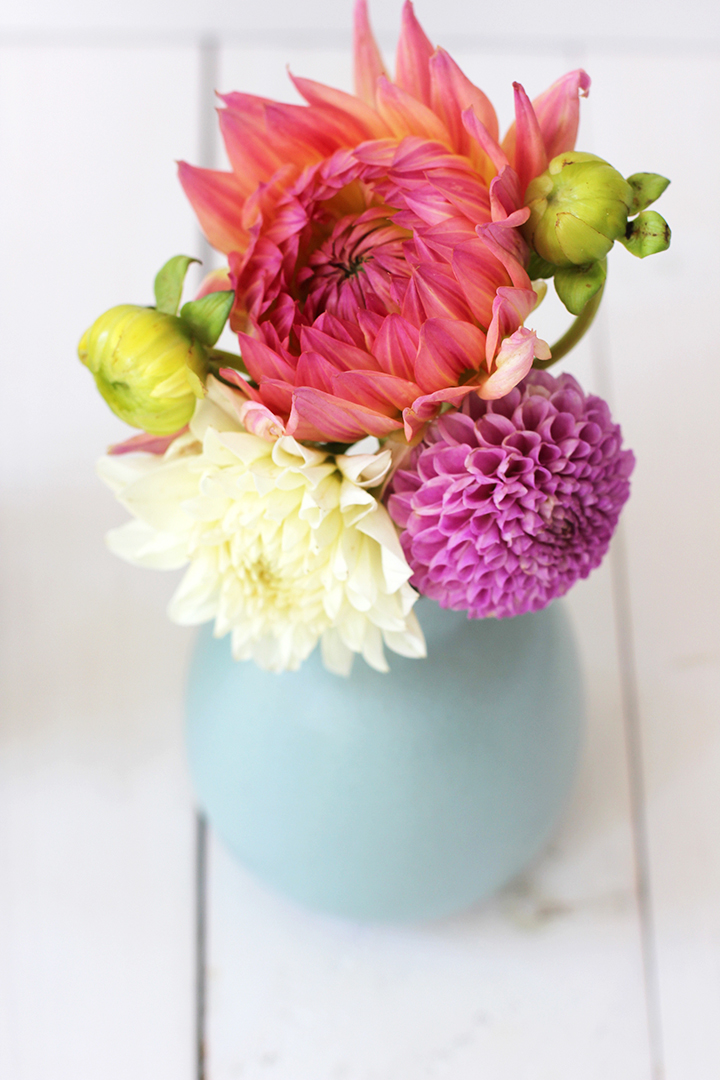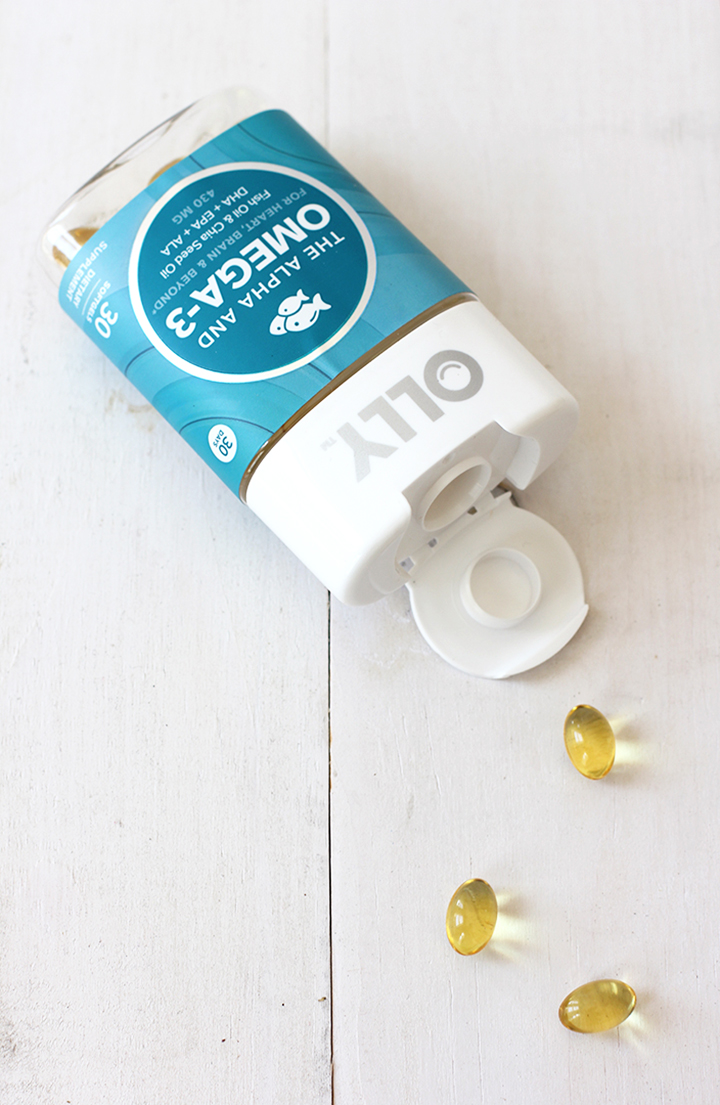 Photos by Sara Albers. All rights reserved. This post is sponsored by Olly Nutrition, a brand we love. Thanks for supporting the brands that support Alice & Lois.