A Little Bit of Everything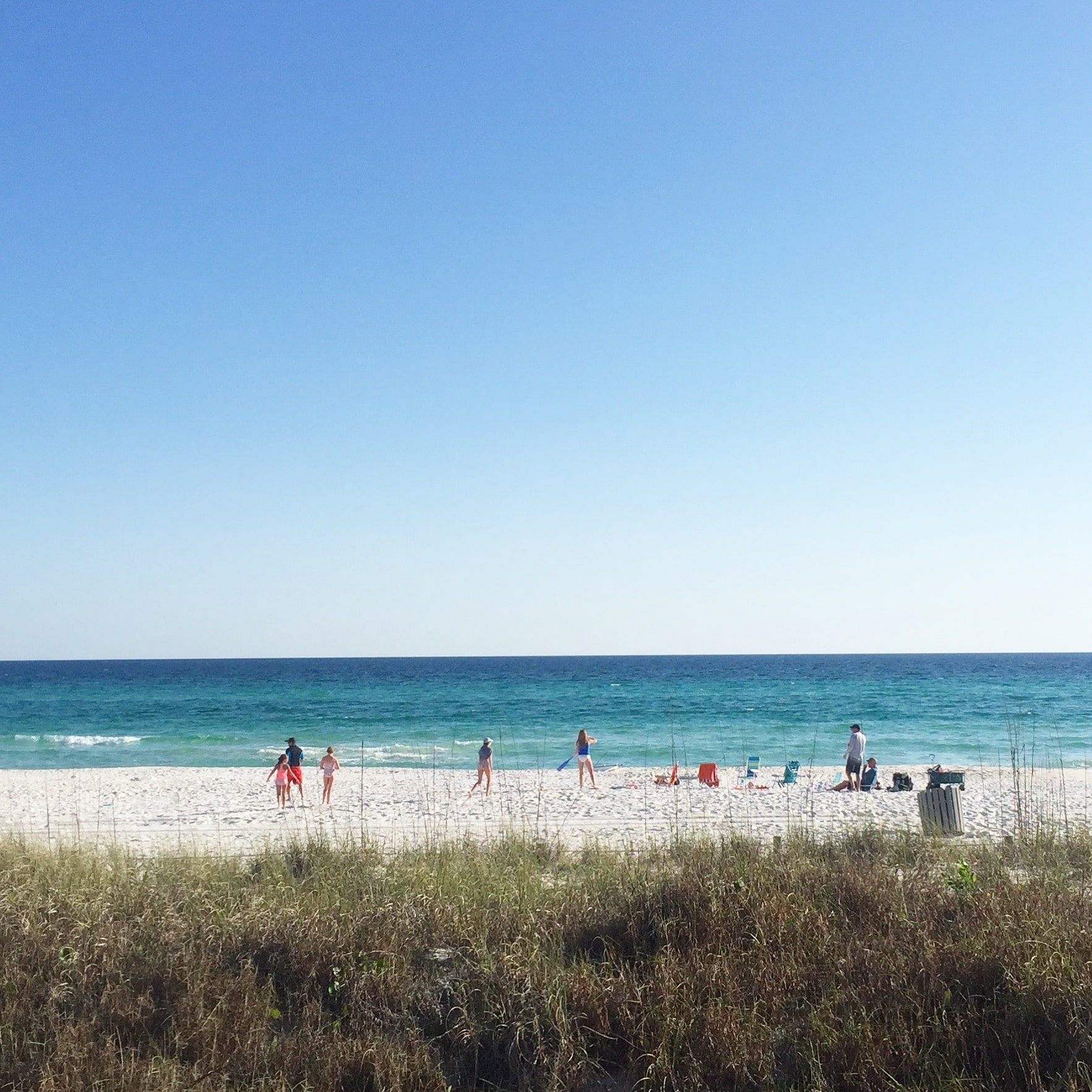 Another wonderful week on the white sand beaches of the Florida Emerald Coast. This was our first time driving the 12-hour trip from our Midwest home. We had a relaxing week staying on the beach with family. Paddle boarding, beach bonfire to celebrate Ty's birthday, swimming, boogie boarding and beach walks make for the perfect spring break (photo above from my trip). Melissa and family are in Hawaii with friends for their spring break. Now it is back to work for me! – Sara
Now, enjoy some of our favorite reads and finds from the past week…
Can you imagine living above a NYC library?
Our friend Audrey has launched a kickstarter for her new Children's Book Series.
Seasonal allergies? I am going to try making these.
Check out Kara's tutorial for a DIY balloon installation.
All about stripes it seems… this dress, this blanket, this jumpsuit and this swim cover up.
Been eyeing this outdoor sofa.
Smashed Potatoes, yes please.
Anyone else excited about this?

I have this thing for
stools
.