A Little Bit
of Everything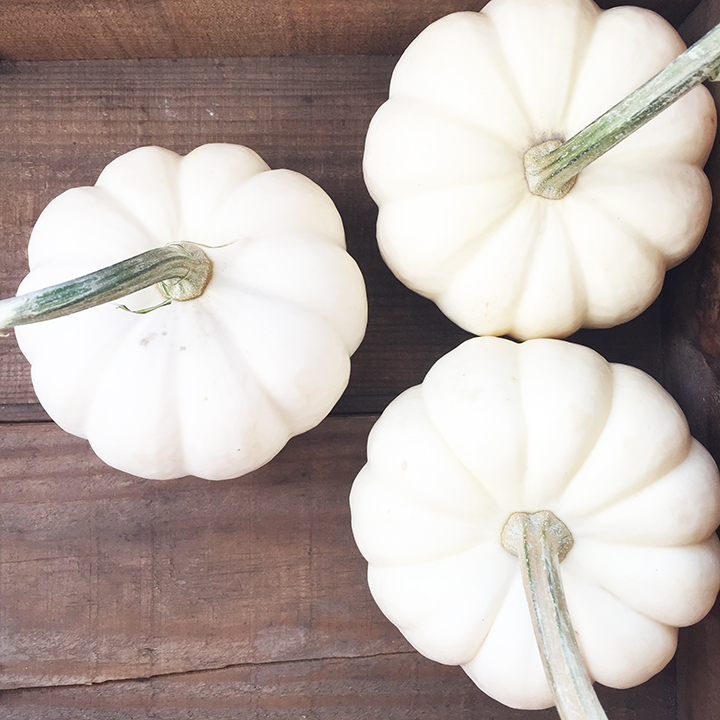 This week has been such a delight. We're in San Francisco for Calla's October break, which coincides perfectly with Harper's birthday this weekend. Beach days, carousel rides at Golden Gate park, shopping for an almost eight year old… perfect days. Hope you guys have had a good week, and here's to a stellar weekend! Enjoy some of our favorite finds. –Melissa
Where's the active in activewear?
Fascinating read on why the words for mom and dad are so universal.
Oh yes, it's the wonder duo of Amy Poehler and Jack Black.
Got to go see the new Collectively office space this week. It's gorgeous.
The importance of female ambition.
I must make this carrot cake.
The cutest school bus renovation.
The greatest pineapple hack.
Such cute Halloween printables.
The perfect cozy robe for your girl.
Loving this poncho on sale for under $40.
photo by Sara Albers. all rights reserved.