A Little Bit of Everything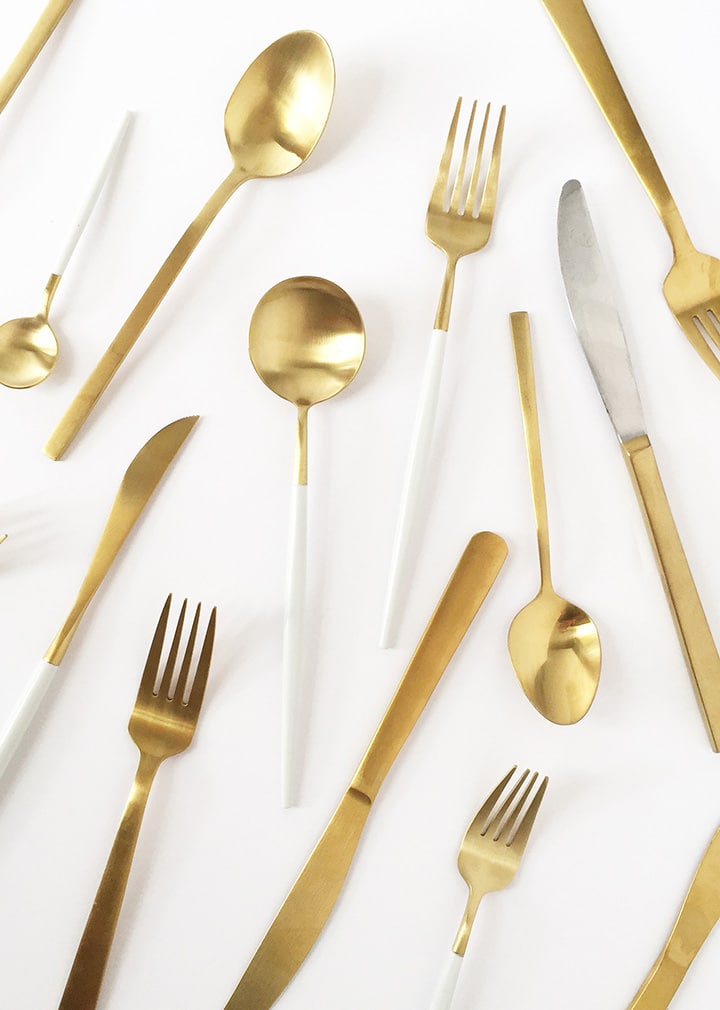 Hope you guys are all having a great weekend. Our thoughts are with everyone in Florida and surrounding areas who are being impacted by the hurricanes. Stay safe. xoxo.
Rest in Peace, Walter Becker.
A children's book for pattern lovers.
Our favorite gold flatware above – Here's the gold, and the white & gold.
A view inside the set of Amy Sedaris's new show.
Going to try and DIY something similar to this.
Perfect gallery wall frames.
Adding these to my fall bootie collection.
Eager to try this kombucha cocktail.
Making some of our favorite DIY necklaces this weekend.
Loving Eden's sunflower delights.
We are so excited for our friends at Oriental Trading – check out their new site, Fun365. We love working with their incredible team that just launched the new site!
And Sara is so proud of her friend Ashley on her launch of Bravery Mag! Looks like such an inspiring publication!