A Little Bit of Everything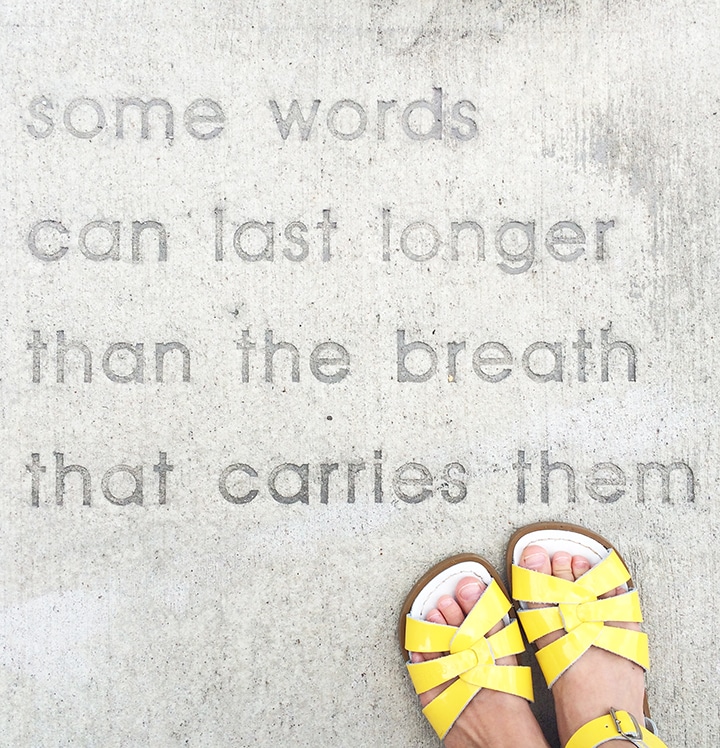 We are in the midst of total relaxation. It's summertime on the lake in Michigan at our folks. Lazy mornings, all day on the boat and big family dinners every night. Memories are being made, that's for sure. Hope you all are having some memory-making summer days… Enjoy some of our favorite links from the week. –Melissa
Using your power for good.
Anyone watching Stranger Things?
Loving this palm leaf table runner.
Botanical free printable to frame.
Such a good-looking organizer.
For all you Frida fans.
We're kinda obsessed with these balloons.
A good-looking chocolate chip cookie.
How to water succulents… Are you doing it right?
Things your library card can do.
Loving this globe shaped light.
All Urban Outfitters sandals are $25 right now!
Pin of the week.
photo by melissa fenlon. all rights reserved.