A Little Bit of Everything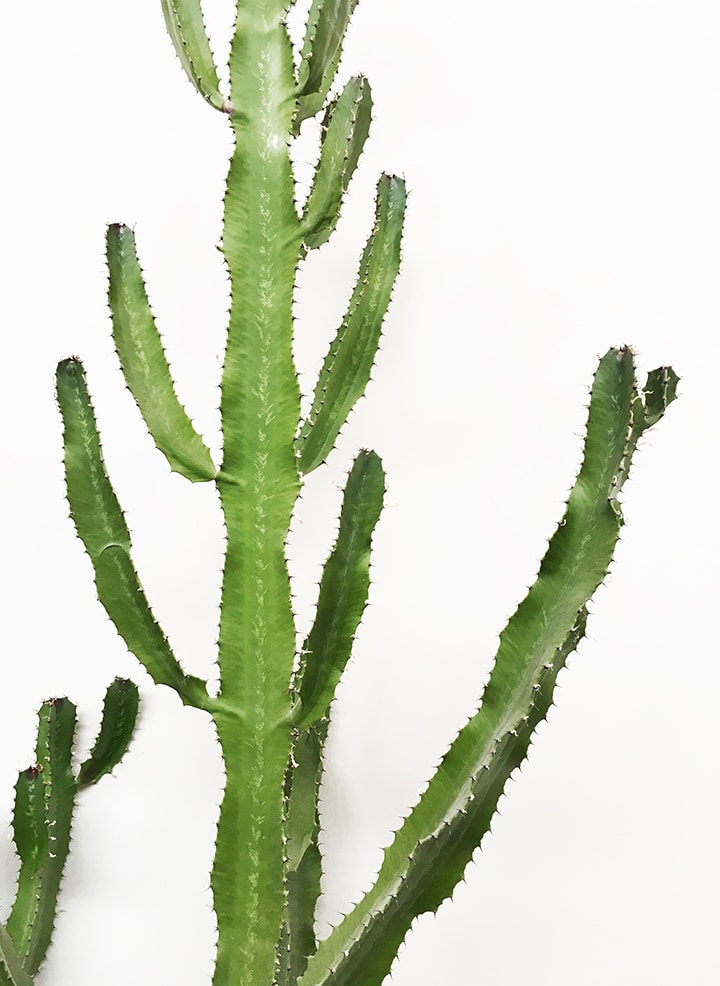 We've been settling back into our routine after a week camping in Arizona for Calla's spring break. What an amazing trip we had to Sedona. It was like a dream. But it's always a little tough getting back to the grind after a week off the grid. Happiness is watching the kids have the time of their lives…
Enjoy some of our favorite links this week and hope you guys all have a fabulous weekend! –Melissa
Gonna miss you, Prince.
A 1,000-mile walk with meaning.
When a feminist pledges a sorority.
Turning selfies into art.
A century of ski fashion.
Why older people love Facebook.
The best tee for Mother's Day.
Digging these DIY hanging shelves.
Eyeing this dress for summer. And it's 30% off!
Thinking about getting these espadrilles.
A little obsessed with this hanging planter.
Pin of the week.