A Little Bit of Everything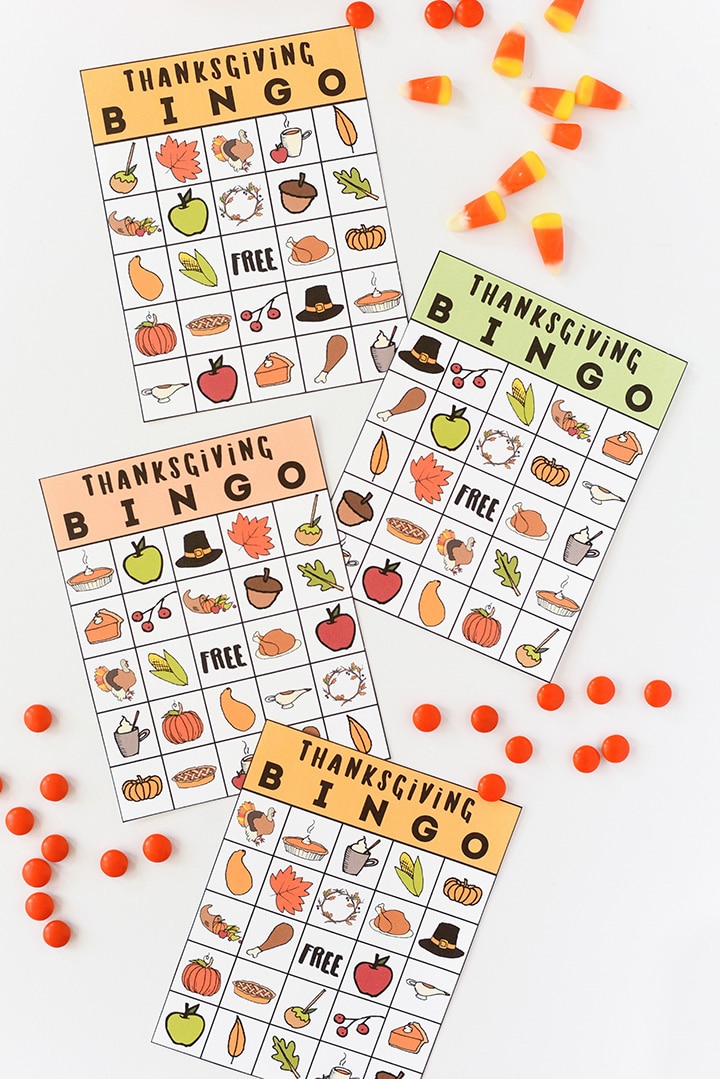 Is it really possible that Thanksgiving is only a few days away?! Melissa and family are headed to Wisconsin for the holiday. While we are doing a little midwest tour – going to Michigan and back to Indy for a few more family gatherings. We hope everyone has a wonderful Thanksgiving with family and friends.
And here's our Free Printable Thanksgiving Bingo cards we made for Fun365.com. Just download and print out the cards for the kiddos to play on turkey day!
Here are some of our favorite finds from the week… Cheers! – Sara
Happy news for Batkid.
Lucky numbers… 25 years later.
Letting things go on the trail.
On the cookbook wishlist.
My go-to turkey recipe from Tom Colicchio.
Don't forget the cranberry sauce (my fave recipe).
Make sure and print our Thanksgiving game.
If you don't want to make a DIY wood bead garland.
A few girlfriend gift ideas – palo santo, jade roller, or a rubber tree plant.
Homemade diffuser.
Perfect Thanksgiving cocktail.
Loving this hat.
Photo by Sara Albers.