A Little Bit of Everything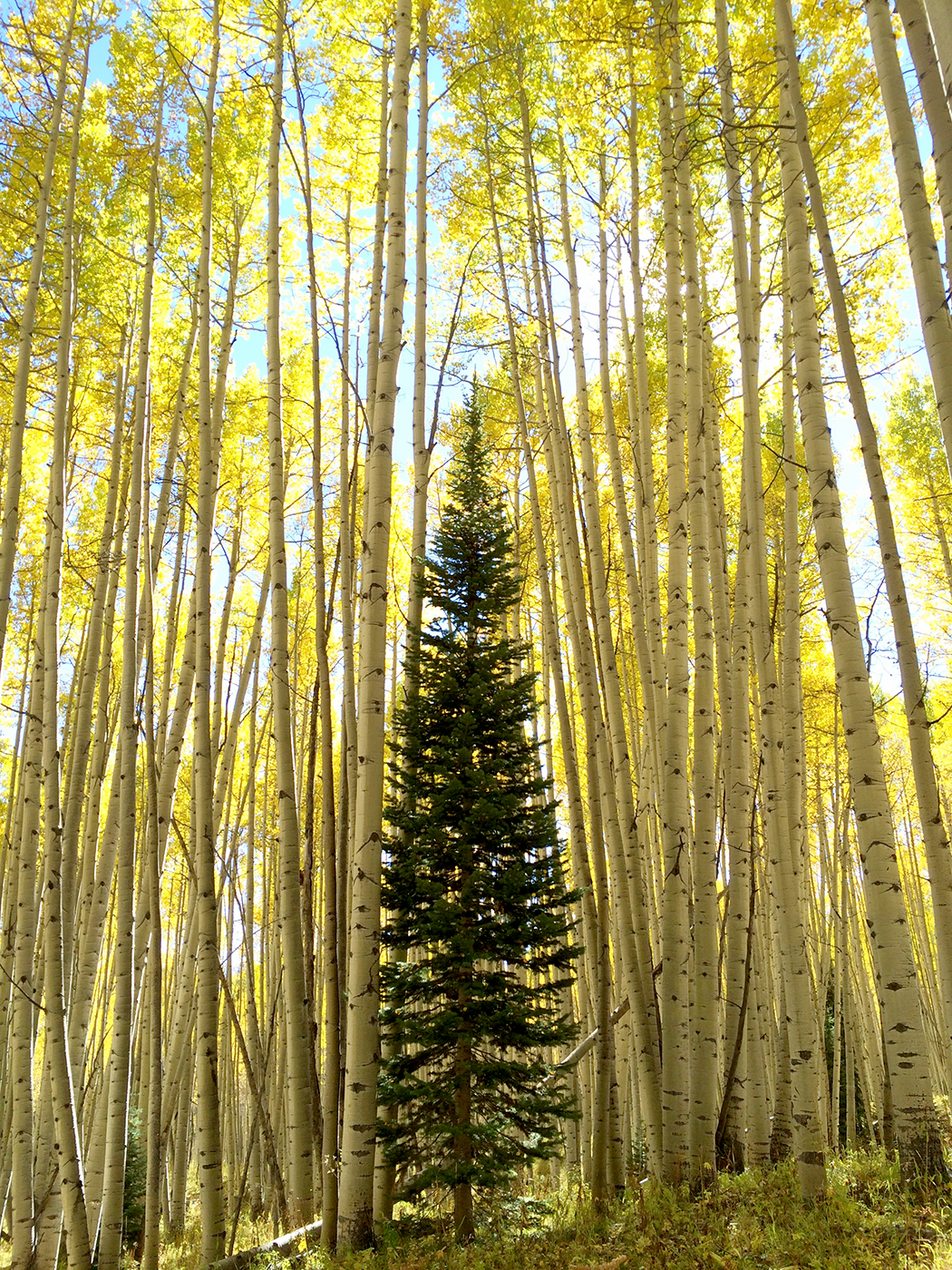 post by Melissa
Happy Friday! Hope you all have had a good week. The weather turned here in Crested Butte, meaning rain and cold temps. But the golden leaves are still holding strong. The brilliant yellow is my favorite. Here are some thought-provoking, fun and inspiring links for you this week. Enjoy.
One of my favorite songs in the world. And check out the behind the scenes, too.
Geoffrey Holder's beautiful last dance.
Buy experiences, not things.
This may be the perfect soup.
How to shoot food for Instagram.
Hilarious… Home is where the crap is.
These monster gloves look like so much fun.
Think it's time to make these cookies again.
Loving this food blog…
Pin of the week.