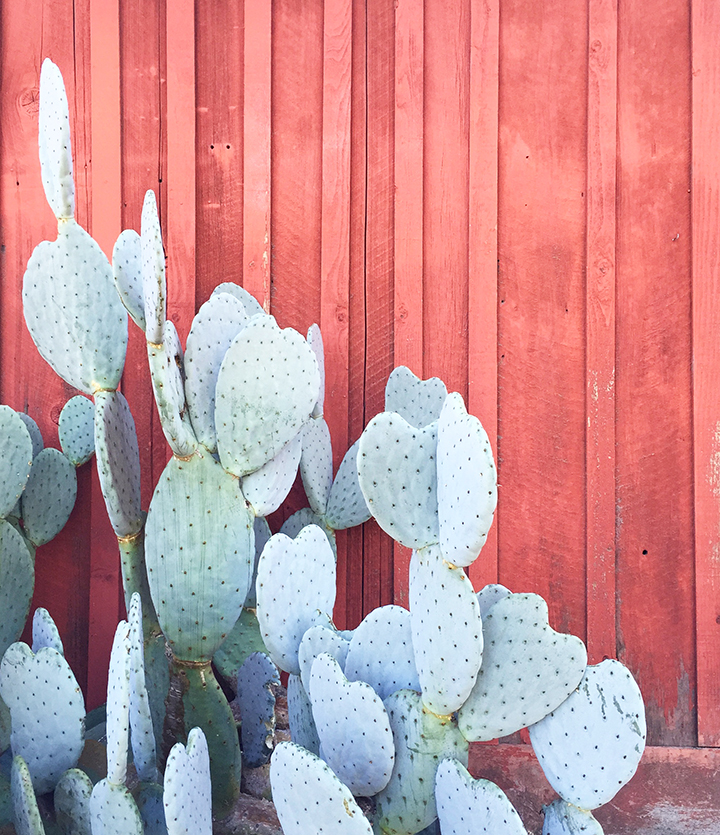 Our hearts are heavy this weekend, sending love and healing to the cities of Paris and Beirut.
Sharing some of our favorite links from week. –Melissa and Sara
Raising kids who care.
The colorful Project Monsoon.
Putting the "A" in STEAM.
A Willy Wonka reunion.
How Pyrex is made.
Every backpack has a story.
Today's division of labor at home.
A gorgeous modern farmhouse.
The perfect pumpkin bread.
Why not try Thanksgiving camping?
Loving the simplicity of this wreath.
Digging this scarf.
Pin of the week.
photo by Sara Albers. all rights reserved.