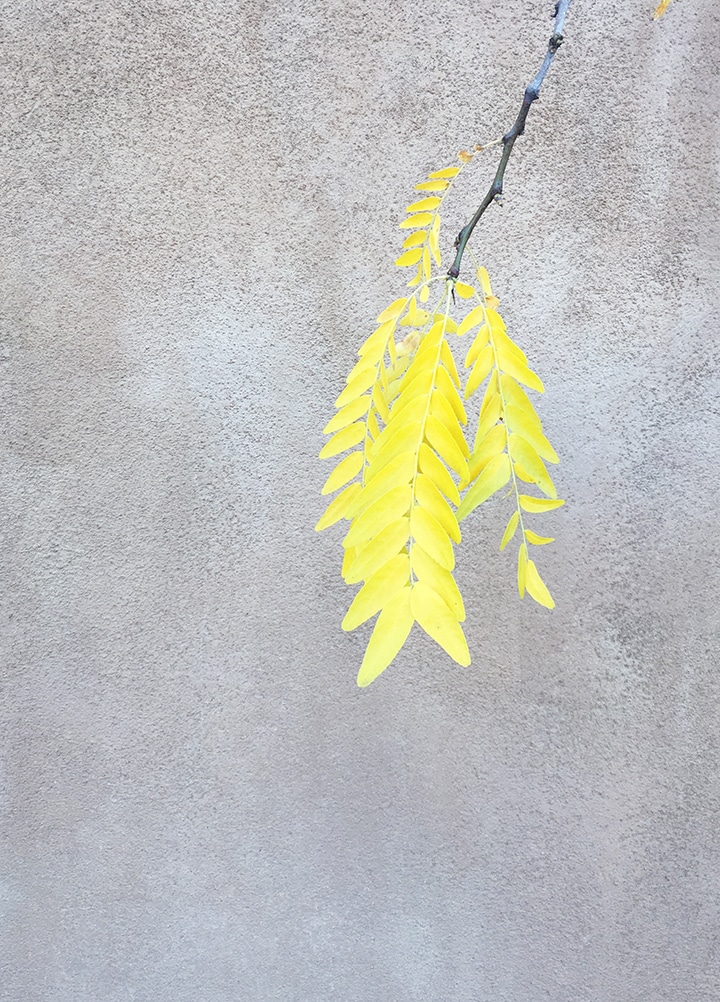 Happy Weekend! We woke up to a little bit of snow on the ground in Crested Butte, a true sign of fall here. Kinda wishing we were back in Santa Fe. We went for a quick trip last week and it was gorgeous there! Sara and fam are back in San Francisco this weekend celebrating Harper's 10th birthday! It's so hard to believe that this amazing little lady is now in the double digits. We love you Harper girl!
Enjoy some of our favorite links from this week… –Melissa
Congrats, Dave.
What a workout.
Burger King takes on bullying.
Unraveling the mystery of Portland's free stuff piles.
Was so moved by the Art Shay photography exhibit in Santa Fe.
Put this book on my reading list. Any more recommendations?
A sweet children's book.
Some Halloween snack bag printables for you.
Apple muffins sound so good.
Our favorite everyday earrings.
Keep eyeing this coffee table.
The perfect fall pullover.
Pin of the week.