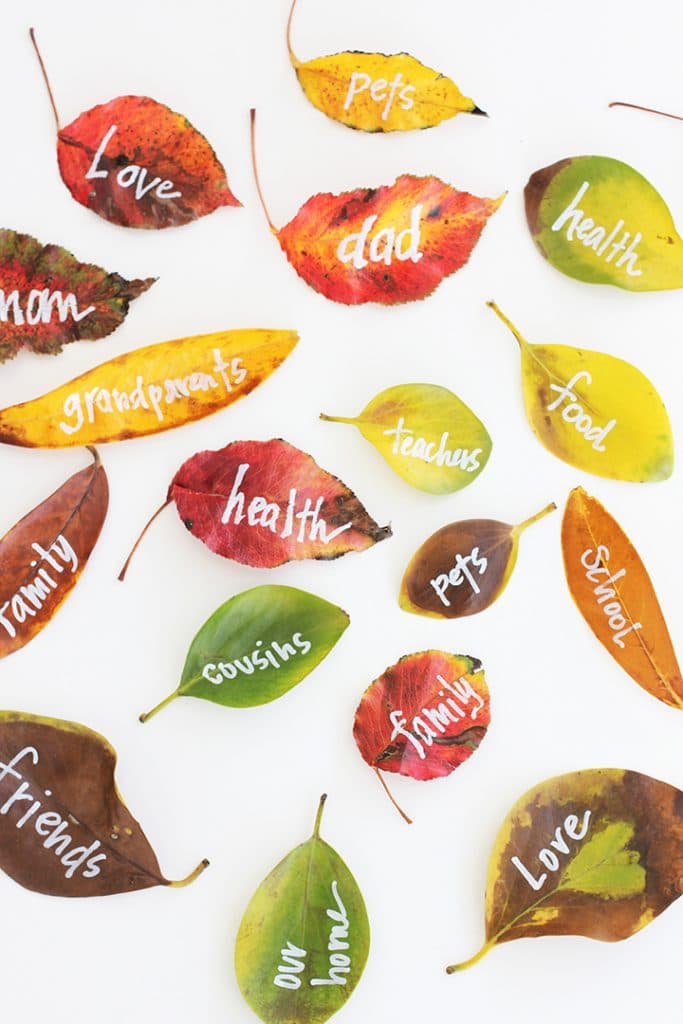 It feels as if fall has quickly moved into winter. Melissa has already had snow in Crested Butte and I have had some cold temperatures here in the MidWest. This weather has us more than ever ready to share holiday content! We have been working on some fun and festive holiday DIYs for you! Get ready for lots of new ornaments and a wreath as well. A boho-inspired stocking and a pretty green garland are all to look forward to!
See some of our favorite links and things from the last week in this edition of A Little Bit of Everything… Hope you're having a good weekend! –Sara
There is joy in repetition.
Cooking advice for all.
A cooking show smash hit.
Such an incredible voice.
A pretty sweet story about the human animal connection.
Beautiful DIY wreath we love.
The most creative bagel bar.
Tips on table manners.
Love making these for the week.
Loving this new forest green sweater.
Really digging this sherpa jacket (and it is 50% off today)
Thanksgiving leaf gratitude decor.