A Little Bit of Everything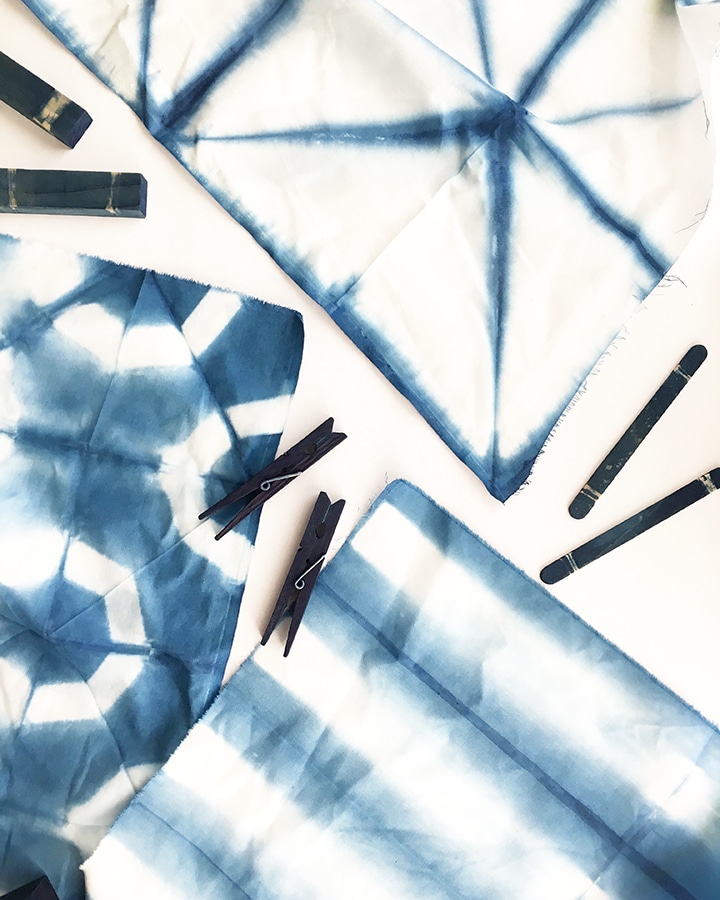 I'm still riding a high after teaching my first Indigo + Shibori Workshop here in Crested Butte. It was a fundraiser for our local children's museum, and such an inspiring event. I'm already planning my next workshop! It was so rewarding to be surrounded by creative women!
Hope you guys are all enjoying your weekend. We're getting ready to hit the farmer's market. Enjoy some of our favorite links from this past week… –Melissa
A sweet story.
Raising helpful children.
A modern Charleston row house.
Love Sugar and Charm's newly renovated house.
Here's a modern take on a summer retreat on Shelter Island.
And did you see Emily Henderson's Portland project reveal?
The perfect summer denim.
Sara's morning coffee just got better.
Floral maxi love.
How cozy is this rug?
A new salad to try.
Pin of the week.