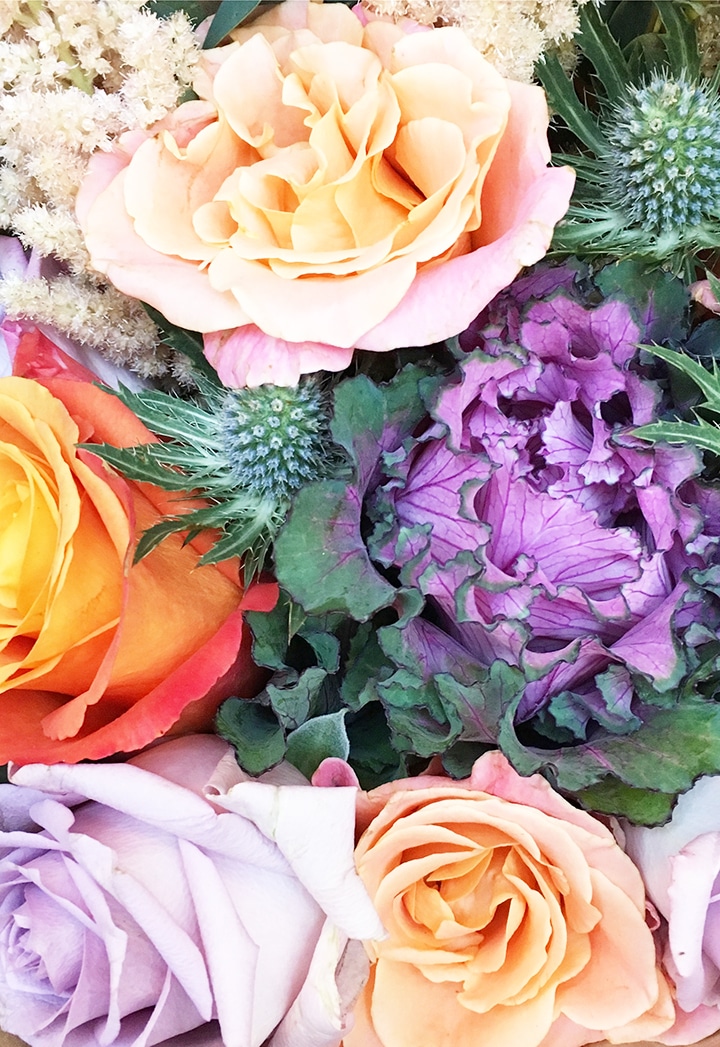 Happy Weekend! It's been a whirlwind as we took the girls to see the Frozen broadway show in Denver on Friday night. The show is playing for seven weeks in Denver before it heads to Broadway. The girls were totally blown away! Now we're enjoying the last days of summer vacation as school starts on Monday!
Sara and fam are celebrating our dad's birthday with the rest of the family this weekend. That's when it's hard to live so far away.
Hope you guys are all having a great weekend! Enjoy some of our favorite links from the week. –Melissa
A 43-day fashion road trip.
A peppermint patty on Everest.
I'm ready for Stranger Things.
Such a sweet book.
Definitely making this recipe soon.
The perfect jewelry box.
What a pretty attic office.
Kind of obsessed with this tennis shoe for fall.
Sara just ordered these leather chairs for her living room. Two for $210!
Loving this shape of mirror.
Sweetest white blouse I ever did see.
A new favorite Madewell necklace.
Thinking about making this DIY Concrete Table Top Outdoor Table.
Pin of the week.
photo from our instagram feed of flowers at Union Station.