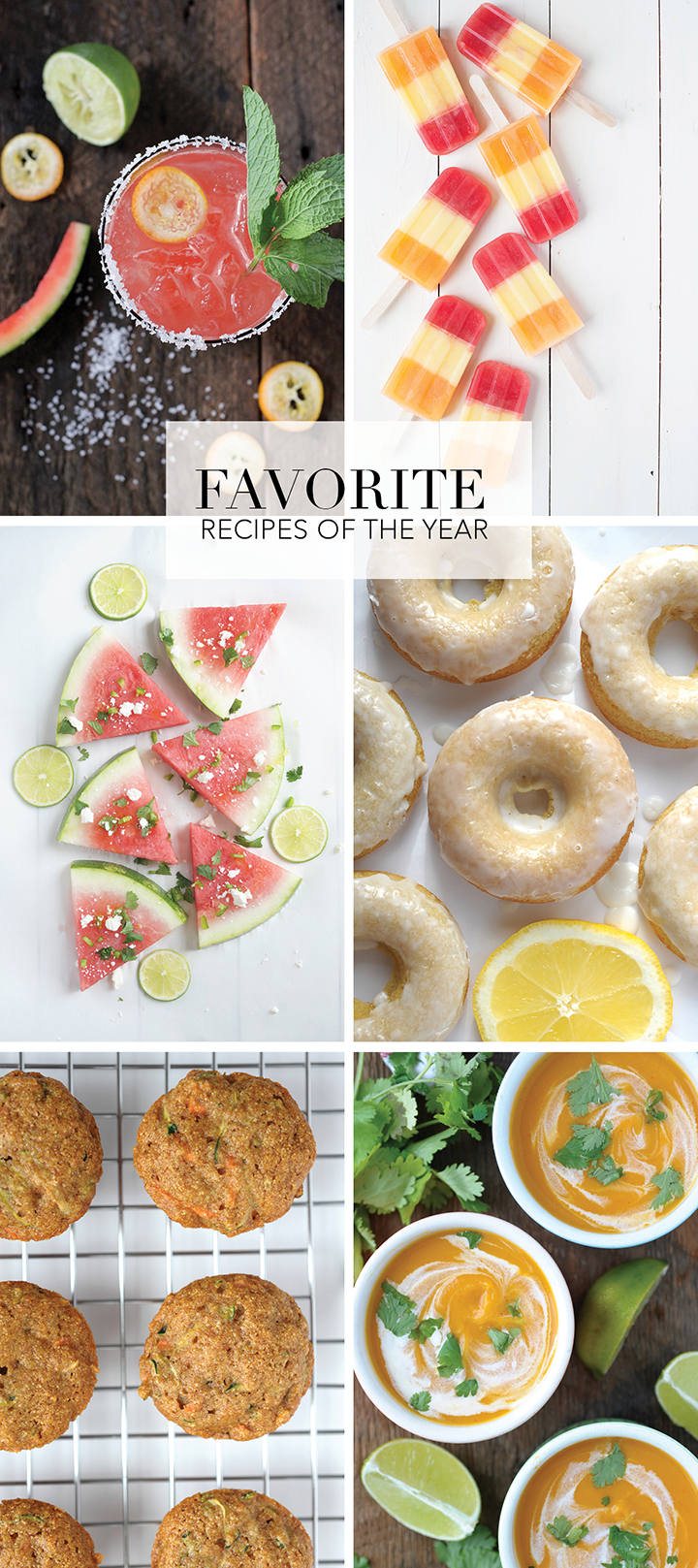 It's a great exercise to go through all of our recipes we made here on Alice & Lois at the beginning of a new year. It reminds me of some of my favorite recipes to put back into rotation. I actually made some of the healthy mini muffins this morning! Hope you enjoy these creations as much as we do! –Sara and Melissa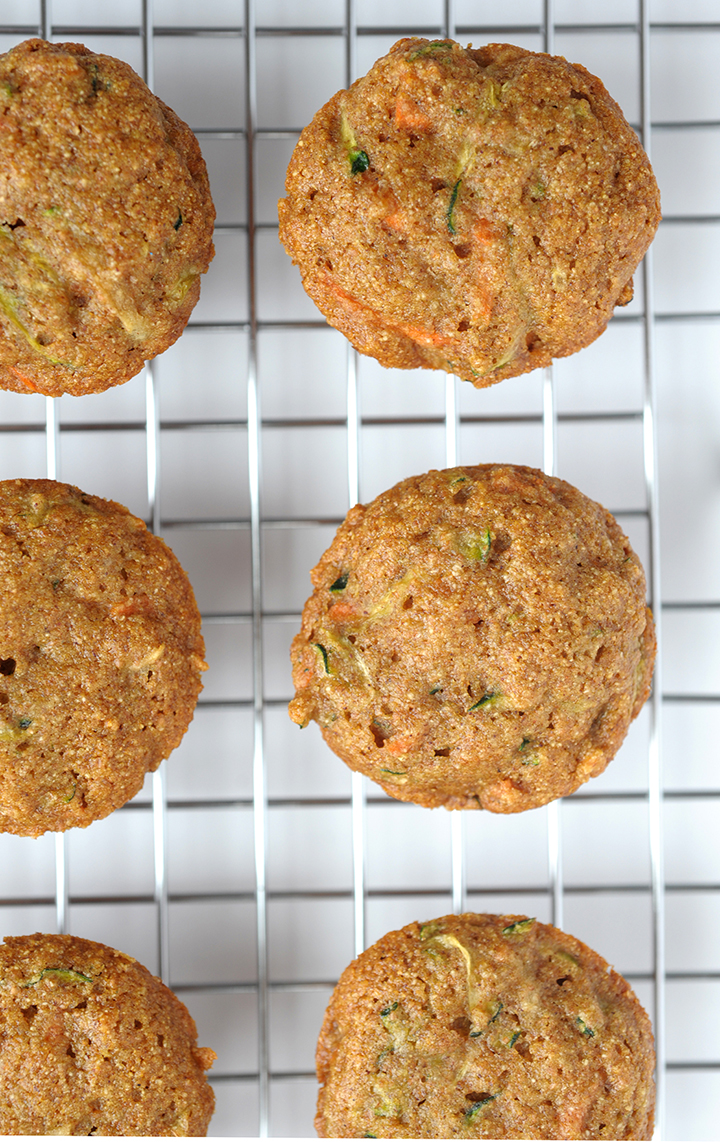 1. Healthy Breakfast Mini Muffins
This kid-friendly healthy breakfast muffins were by far the most popular recipe for us in 2015. Our kiddos devour these muffins and adults love them too. Full of fruit and veggies, they are the perfect breakfast.
Read more for all the recipes!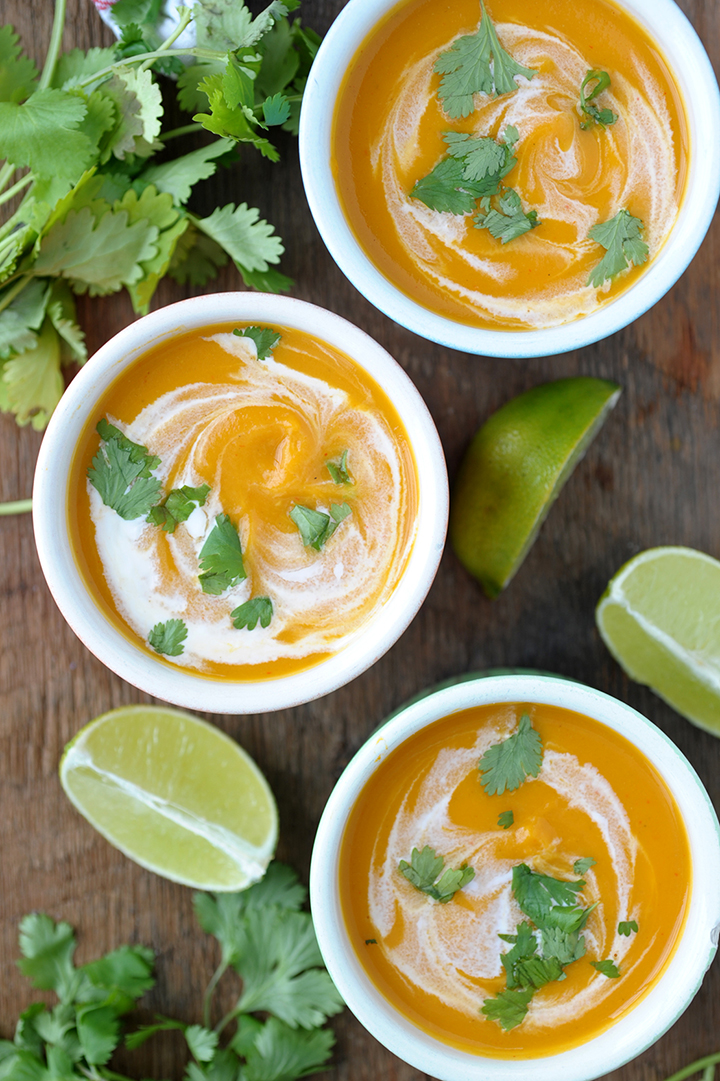 2. Coconut Curry Butternut Squash Soup
This soup has become a family fave, especially during the winter. It's the perfect combo of flavors – curry with the sweetness of coconut milk.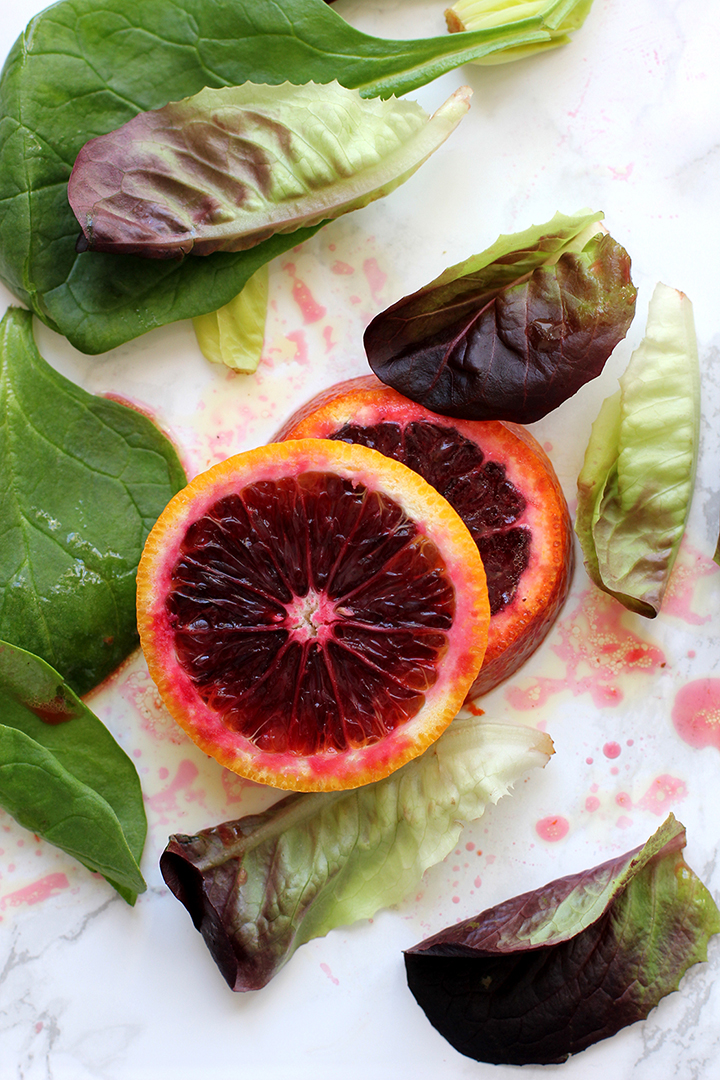 This vinaigrette was a reader favorite in 2015 and we know why. If you haven't tried it, you must! We love the apple cider vinegar paired with the blood oranges.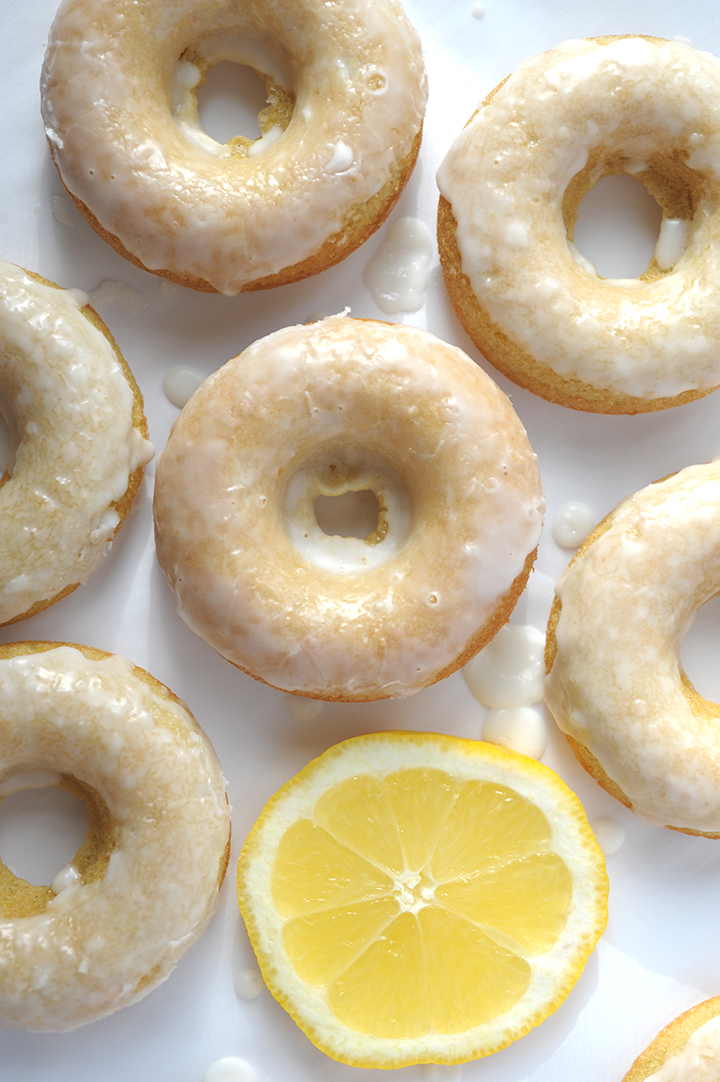 Lemon donuts… yes, please! These little lemon donuts are such a fun treat for a special breakfast or brunch.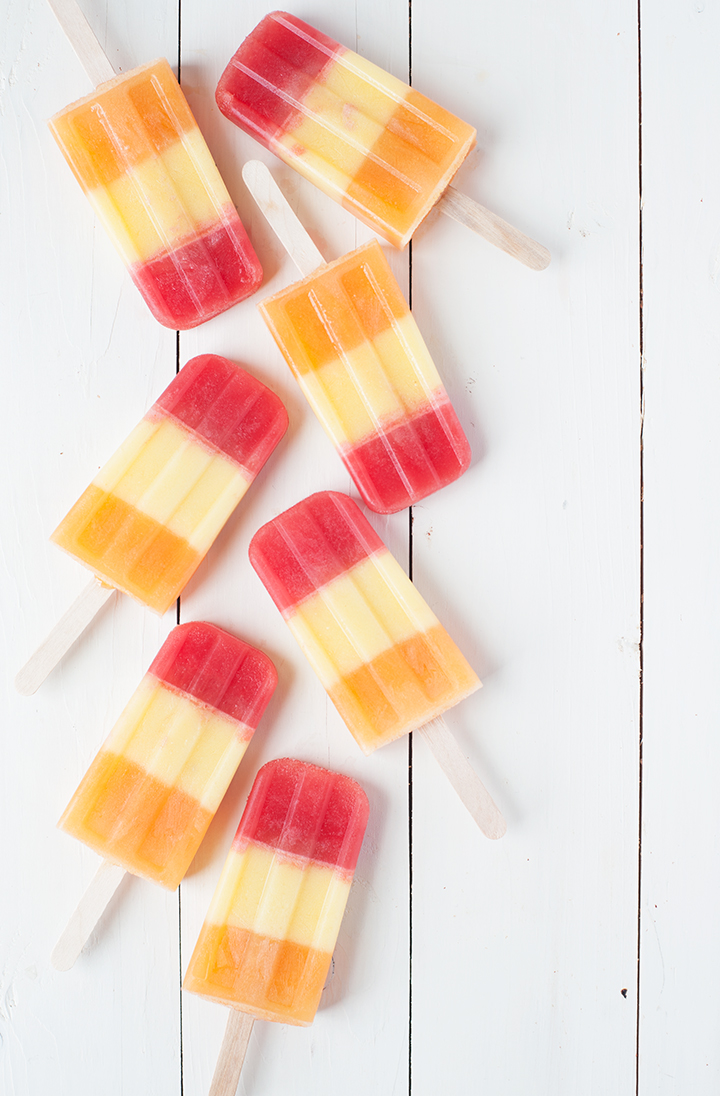 These popsicles were so delicious, not to mention, so pretty. We loved how the stacking of colors turned out as well as the flavor combos. Put these on your to make list for summertime.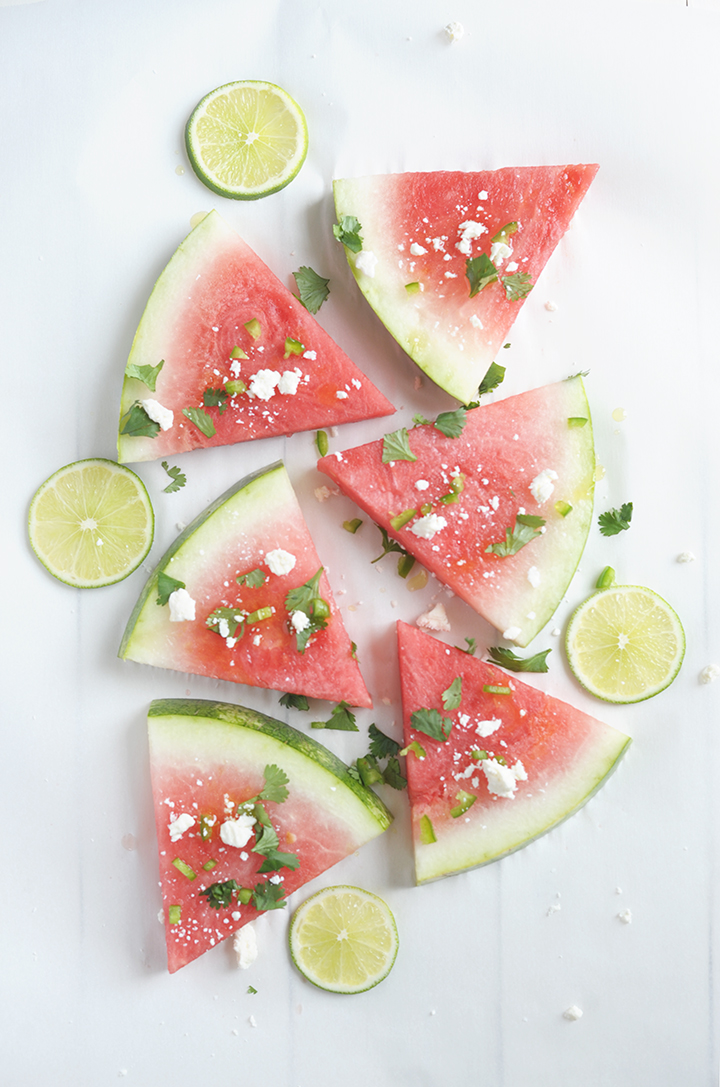 6. Jalapeno Lime Watermelon Wedges
We couldn't pass up another recipe with watermelon this summer. We loved serving this watermelon wedge salad at barbecues. It's a great combination of sweetness and spice with the fresh watermelon, the kick of jalapeno and the tang of the lime.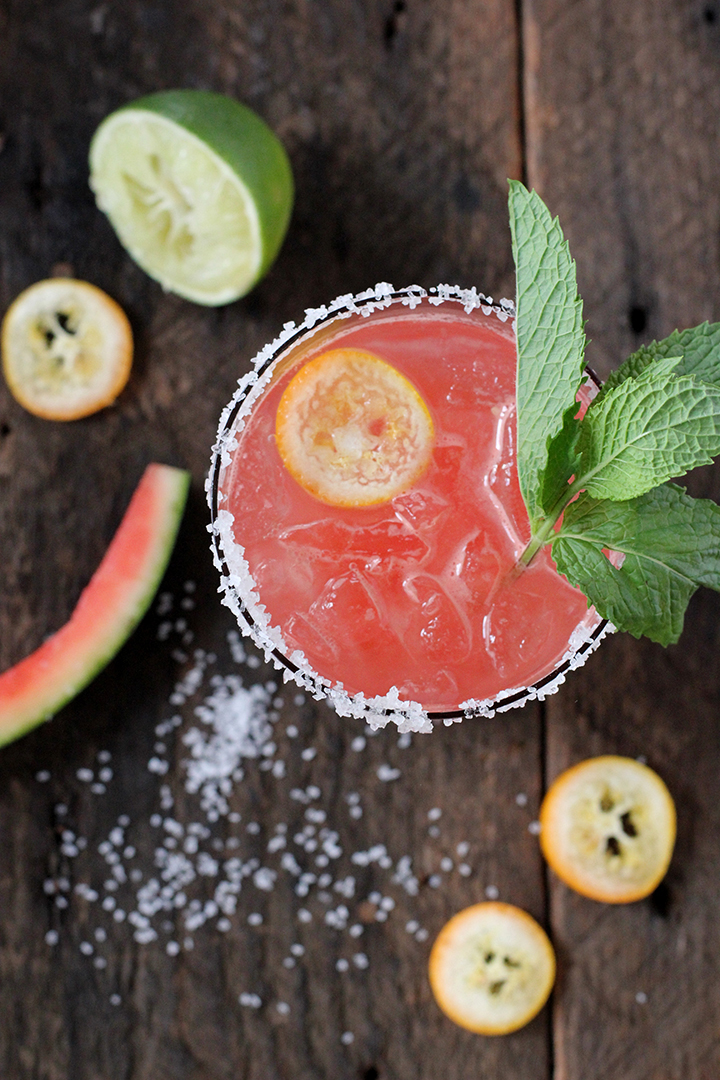 Our most popular cocktail of the year and our personal favorite was the Watermelon Margarita. I mean, really, how can you pass this one up? Just sweet enough and such a pretty color, this watermelon cocktail was our fave drink for summer.
Photos by Sara Albers and Melissa Fenlon. All rights reserved.