Free Printable Calendar 2020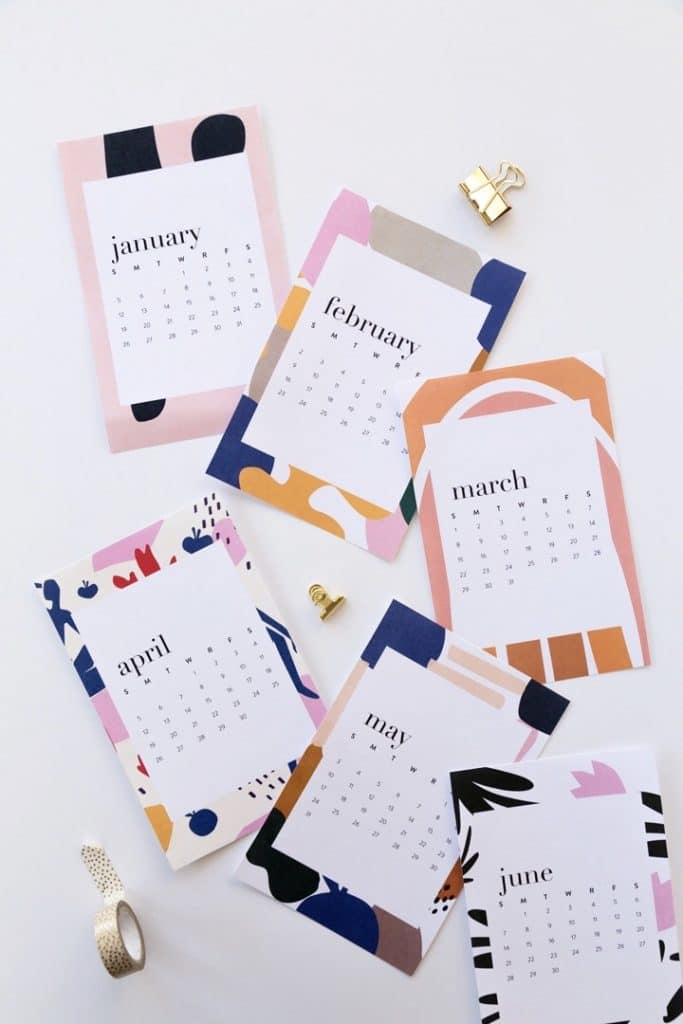 It is finally here! We have been designing a free printable calendar for our readers for past few years. We just love seeing how many of you print and enjoy the calendars over the years. Well, today is the day for our Free Printable Calendar 2020 edition! Melissa has designed modern graphic prints in a multitude of colors. The calendar is 5.25 inches x 8.25 inches.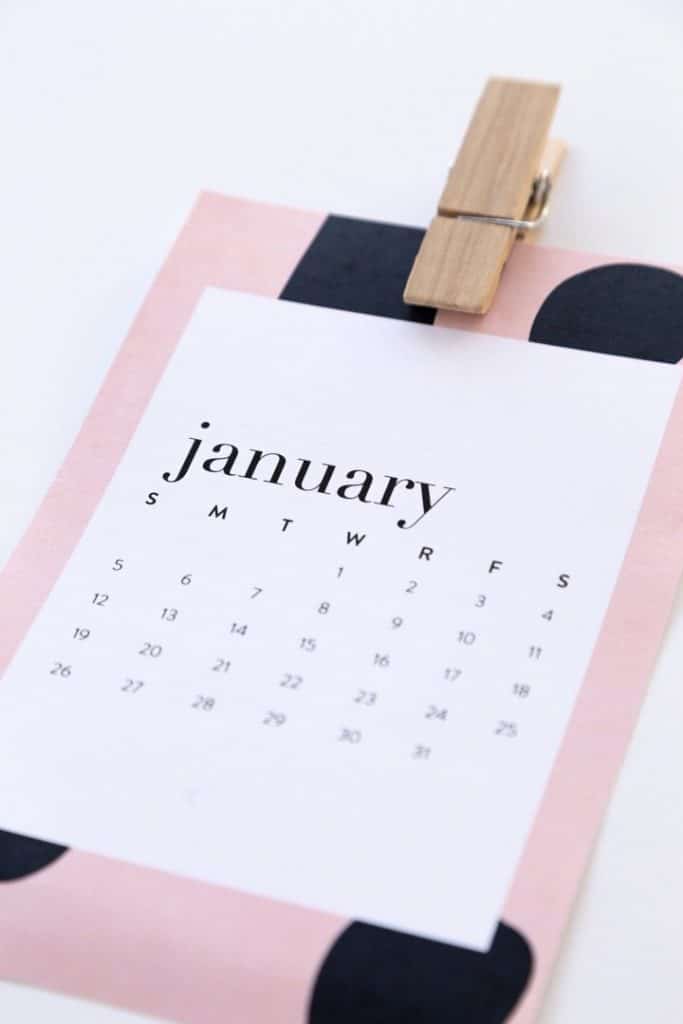 How to display the calendar
There are so many possibilities on how to display or hang the calendar. Here are a few of our favorites:
Free Printable Calendar 2020
Click on this Free Printable Calendar 2020 link to open the printable. You can save the pdf and print at home or have your local printing shop do the job. We recommend printing on white card stock paper.
January is the perfect time to get organized for the year (or at least the first few months)! We have some more free printables that are perfect for that…
Free Printable Calendar – this is a "blank calendar" where you can fill in the dates. This is a 8.5 inch x 11 inch calendar.
Weekly To Do List Free Printable – we live by this planning tool. Melissa designed this weekly to do list printable years ago and it is still one of our most viewed and printed posts!
We would love to see how you display and use our free printables! Share on instagram and tag us @aliceandlois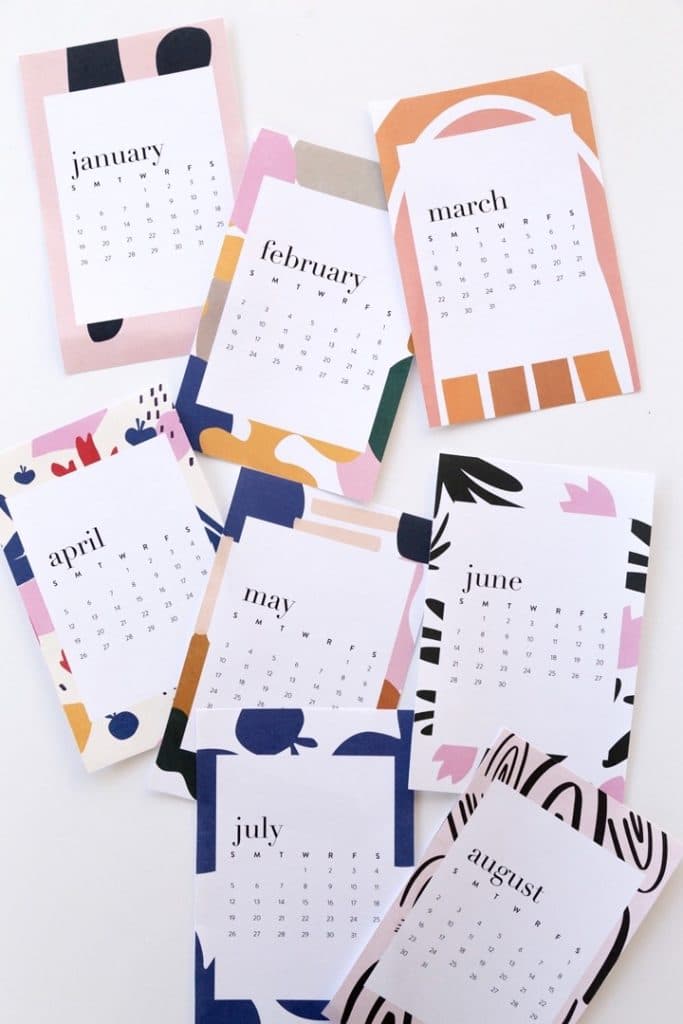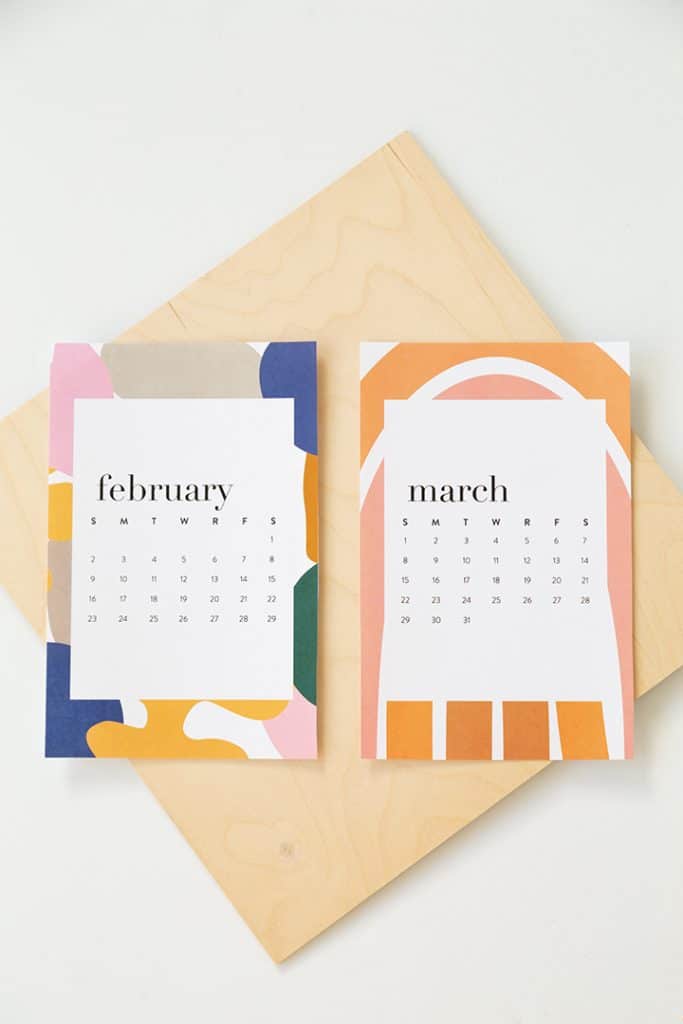 Find our FREE PRINTABLE 2022 CALENDAR HERE!